With 20,000 ratings and a "very positive" average on Steam, Planet Zoo brilliantly presents itself as the successor to the famous license Zoo Tycoon. After a first DLC last December, now Frontier Developments presents its second addition of content, which this time will take the direction of South America.
South america lands in planet zoo
Five new animals are appearing, one more than in the previous DLC. Simply called "South America Pack", this new addition of content will allow players to present the jaguar, anteater, capuchin monkey, llama and red-eyed tree frog to their visitors. Animals that will obviously have to be pampered to avoid defenders of animal life coming to protest outside your doors, and even in your aisles.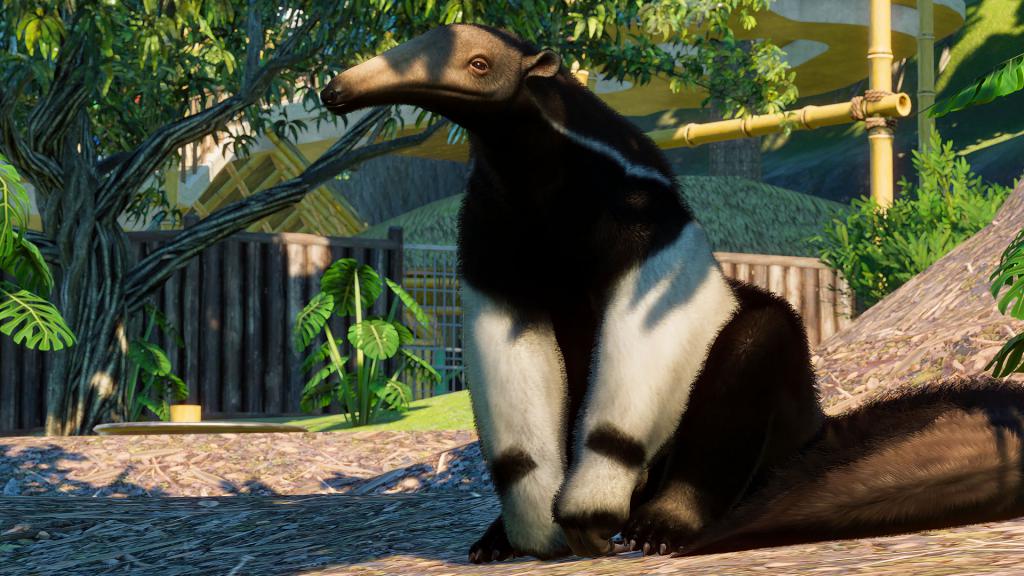 This new pack will allow the most creative players to indulge in the construction of a lush jungle and mysterious temples. Structures that could also be made of bamboo, a first in Planet Zoo. Over 250 decorations, buildings and leaves were added for the occasion.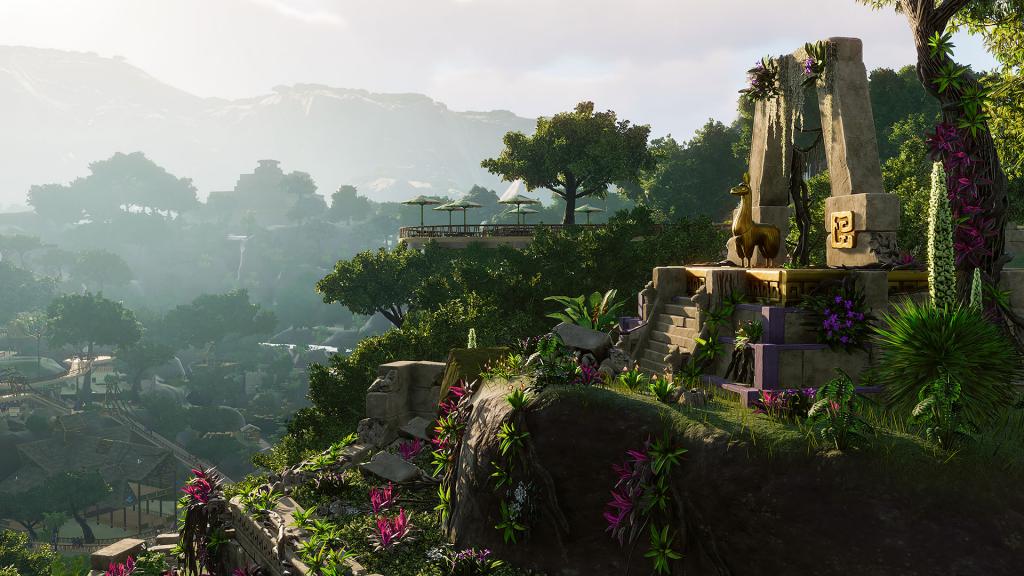 Frontier will take advantage of this new DLC to "launch a series of new features and content for gamers". In the program : "a new Genealogy tab to allow players to trace the family tree of their animals, additional difficulty settings, shared research across all zoos in the franchise, new foliage and enrichment, as well as fixes and improvements".
A DLC which will be available from April 7 at a price of € 9.99.
Source: hitek.fr