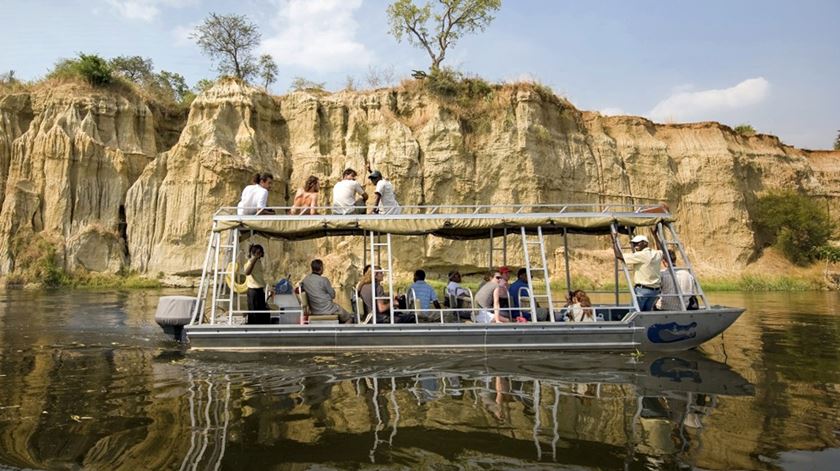 The Egyptian Ministry of Health announced on Friday the first case of the new Covid-19 coronavirus on the African continent. The carrier of the disease is not Egyptian, the ministry said in a statement, without specifying nationality.
The World Health Organization (WHO) was informed and the patient, who had no "symptoms", was transferred to a hospital and quarantined to be observed and treated, according to the ministry.
The Covid-19 coronavirus caused more than 1,500 deaths and infected 66,000 people worldwide.
Most of the cases occurred in China, where the epidemic was detected at the end of the year.
In addition to 1,523 dead in mainland China, there is one dead in the Chinese region of Hong Kong, one in the Philippines and one in Japan.
Chinese authorities have isolated several cities in central Hubei province to try to control the epidemic, a measure that covers about 60 million people.
In Portugal, a child returned from China was admitted to Hospital Dona Estefânia, in Lisbon, for suspected infections, but the results were negative.
This is the seventh suspect case in Portugal, after the previous ones were declared negative.
Returned citizens from China end voluntary isolation on Saturday at the Pulido Valente Hospital in Lisbon, since the latest analyzes were "all negative", informed the Directorate-General for Health (DGS).
According to the European Center for Disease Prevention and Control (ECDC), there are 44 confirmed cases in the European Union and the United Kingdom.
Source: rr.sapo.pt