The Securities and Exchange Commission announced yesterday (April 27) that it responds to El Al's request to postpone the report by May 14, 2020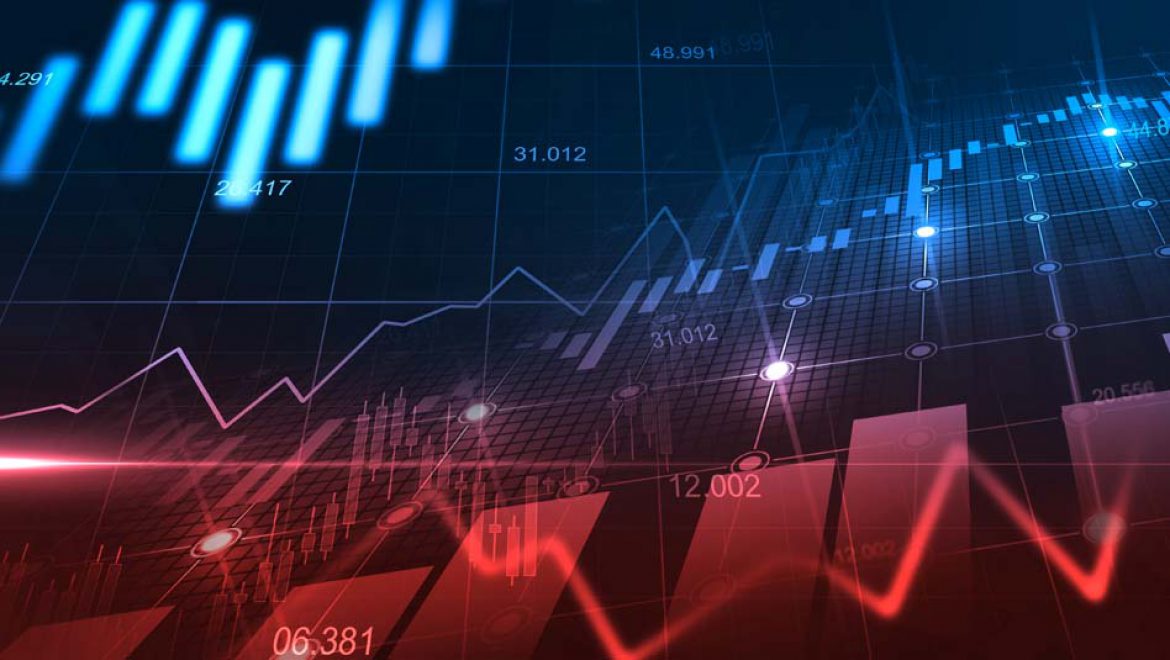 The Securities Exchange has postponed El Al's 2019 report until May 14. Freepik photography
Company El Al Turned toSecurities Authority, On March 23, 2020, request an extension of the 2019 Periodic Report Publication Date and was accepted yesterday, April 27, in the affirmative. The report will be published by May 14, 2020.
The Company's request for the additional extension was based on the Corona Crisis being relieved by the Company's management to carry out and oversee the necessary, proper and satisfactory procedures and examinations for the preparation and full examination of the data and information underlying the Periodic Report for 2019 until April 30, 2020, for the following reasons:
(A) The company was one of the first companies in the economy to be affected by the Corona crisis, already with its breakthrough in late January, and very intensely, until its almost complete halt to its operations. From that time on, the crisis has consumed the vast majority of time resources from the company's management and its finance team.
(B) As a result of the crisis and cash flows, the company had to drastically reduce the number of employees in the company, so that about 95% of the company's employees are in foreign currency, including most of the finance division employees who are responsible for preparing the financial statements.
(C) The Company's management has been in recent months, which are the material and relevant months for the preparation and examination of the financial statements, a particularly exceptional burden in crisis management, which is complex, dynamic and unprecedented.
(D) Crisis management involves, among other things, concurrent and intense moves with a multitude of parties, including the state, funding agencies and workers' organizations, requiring the attention and input of management and a limited team of financial personnel who remain in the company; This is in addition to providing a simultaneous response required in Israel and around the world to provide solutions to events arising from the Corona crisis, as well as the preparation of business plans and data needed for the above discussions with the state, funding agencies and labor organizations.
Shortened address for this article: https://www.ias.co.il?p=106138
Source: ias.co.il