After assessing the situation, the Company decided to temporarily suspend its flights to and from Israel from midnight today until April 4, 2020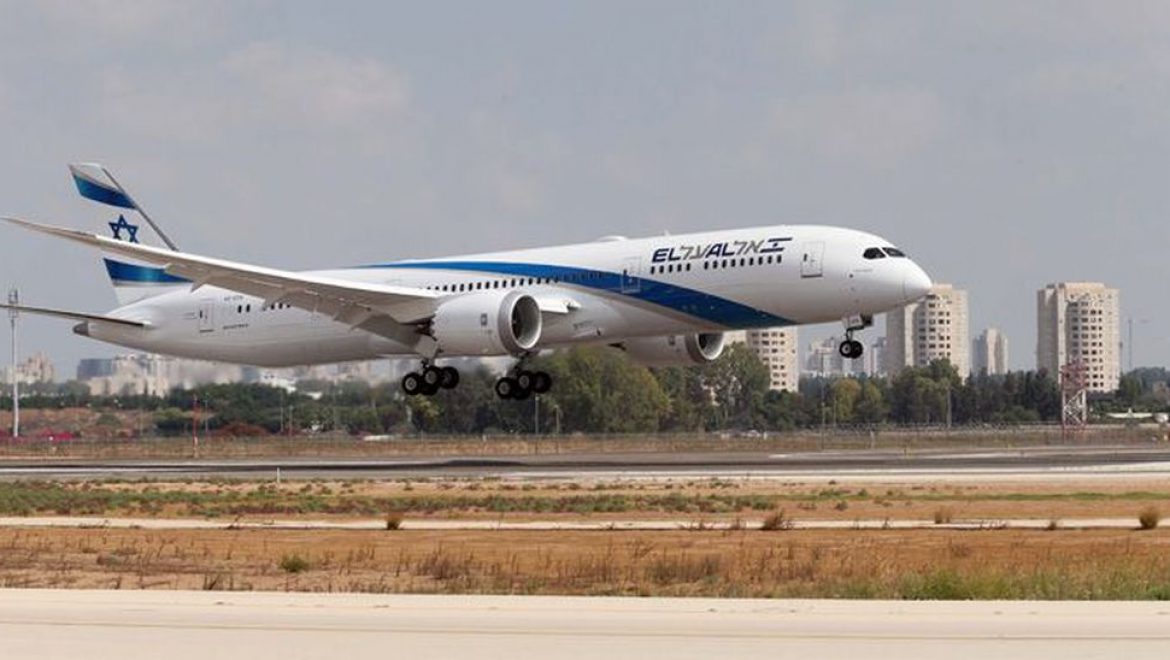 El Al temporarily stops its flights. Sivan Faraj Photography
After assessing the situation, El Al decided to temporarily suspend flights to and from Israel from midnight until April 4, 2020. The decision was made for a number of reasons: a sharp drop in demand for regular flights (almost zero demand), our concern for passenger health and air crews, and the need to reduce them At this stage the expenses until the end of the crisis and the beginning of recovery.
The company's flights tonight (Thursday, March 26, 20) from New York, Toronto, London, Paris, as well as rescue flights from Delhi (India) and San Jose (Costa Rica) to Ben Gurion Airport are scheduled.
The Company will continue to operate rescue flights to various destinations around the world as required by the Ministry of Foreign Affairs and Defense, and will continue to carry cargo flights from Israel to other destinations around the world, including the use of passenger aircraft for this purpose. In addition, the Company will operate essential flights as required.
"We are all in El Al, ground and air, flight attendants, pilots, technicians and management, wishing and hoping to return to regular operations soon and to fly the El Al passenger safely and safely, high quality and uncompromising service, all over the world to support inbound and outbound tourism, to promote business operations. In the economy and the political ties between Israel and the countries of the world and continue to consume goods from hundreds of different suppliers in the Israeli economy that depend on El Al, "El Al said.
Shortened address for this article: https://www.ias.co.il?p=105467
Source: ias.co.il