The hardest thing to do is discover them first, yourself first and then others, including the therapist. There are people who block their emotions, even by themselves. They are in your area, and you may be the person who secretly knows that there is something in it that essentially wants to be discovered, but you do not know how it will affect you.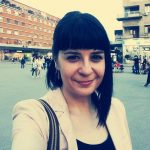 You may never have learned how to feel, and it's forever left as fine dust in the eye. Some days it just becomes something that bumps you, other days you think it's all a crazy story.
But on days when you feel it, you know you have to do something with it within yourself. You have to find the key to type yourself.
I don't feel anything / I don't know
Many times it has happened to me within the therapeutic process that when asked what they feel, people say that they do not know how to put it in words.
Also read this: Transgenerational transmission of narcissism: The most painful thing we could not influence
And even though it may seem impossible to some of us, most people don't even think about recognizing their emotions.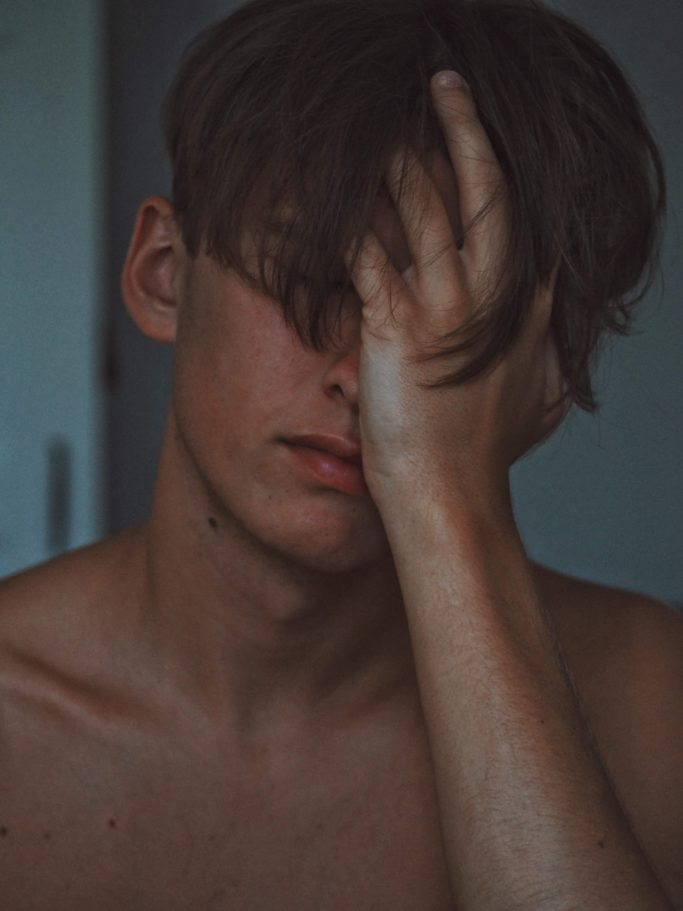 They know, in fact, that something is good and bad, until they recognize the nuances in emotion themselves and their connection with bodily manifestations.
Therefore, our first task in therapy is to learn the basic six emotions universal to all people on this planet: joy, sadness, fear, surprise, anger and disgust, and accordingly develop a network that each client will color with their experiences.
Also read this: How to maintain mental and physical health during isolation
If this is not always possible in words, it can be done descriptively. This is a relatively easier case of emotional lockdown.
Also read this: To all the more beautiful halves, ladies, ladies and practical women
Another case of emotional locking is when the person persistently indicates that he or she is not feeling anything. Feeling straight, void usually means that we have separated ourselves from some parts of us that were sometimes unacceptable and / or too painful to us at one moment in time and that at one point we decided not to deal with them anymore and to push them deeply.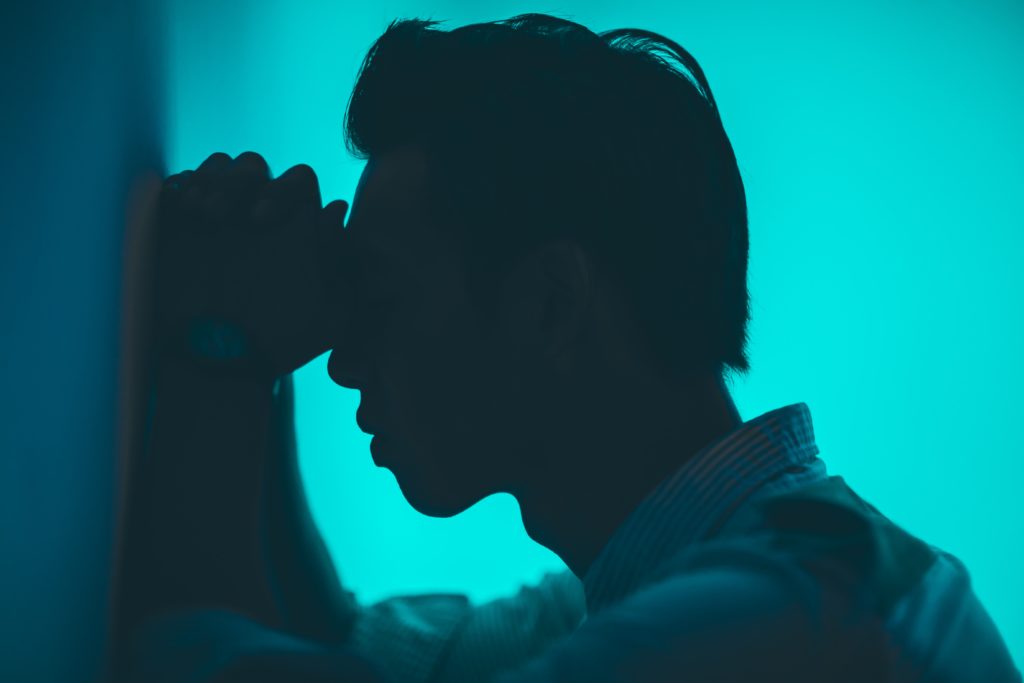 Emotional lock-in usually denotes the absence of spontaneity in feelings, behaviors, or communication, to avoid rejection by others, feelings of shame, or lose illusory control over one's impulses.
Also read this: LOVE FROM COMPLAINTS: A distorted way of giving love
Most often, we suppress anger and aggression, positive impulses (need for play, need for intimacy, sexual arousal) as well as empathy, ie, avoid getting into a state of vulnerability or touching with others about his vulnerability.
Because of this, we often resort to overt rationalization, pressuring ourselves to be strong, and dismissing emotions and emotionality as something that is not our concern, which is simply not us.
Also read this: Hunger Games – Manipulation in Partnerships
In all this, we forget that we are not rocks, but humans, and that running away from what is our constitutional characteristic is in fact personal self-destruction.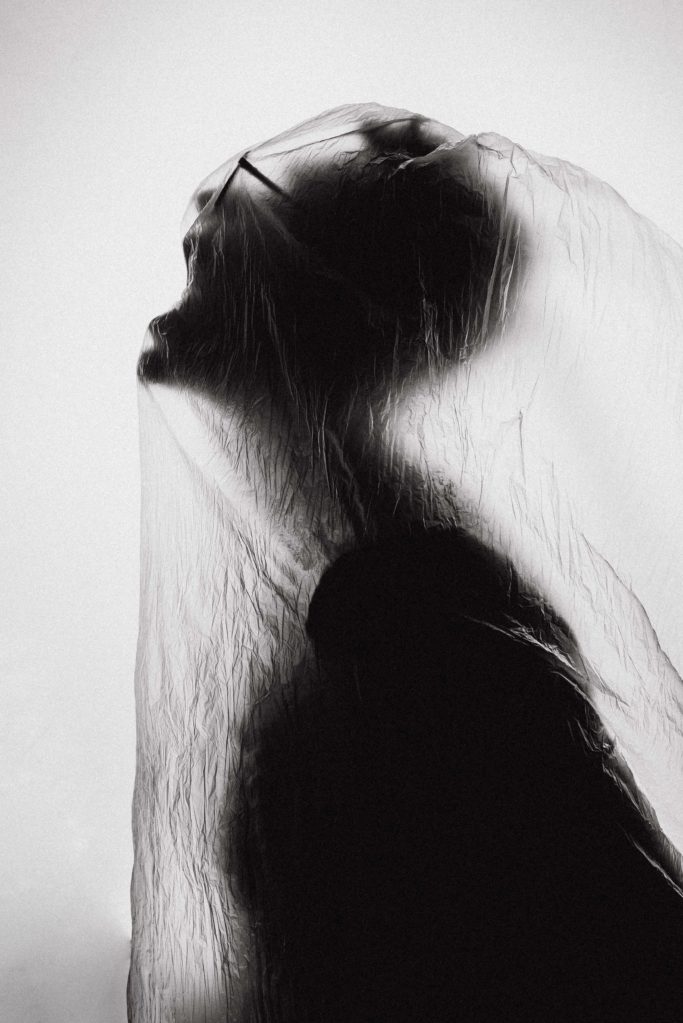 I've seen some people who choose this kind of life. Even consciously. And it is a legitimate choice, one of the possible during our lives. But that life is actually a life where we choose to live exclusively in one way and in which we do not develop.
Also read this: What's behind the panic attack: You can run, but you can't hide from yourself
Very easily in this choice we can experience feelings of boredom, experience of meaninglessness and emptiness. Why? The reason is simple, when we open ourselves to ourselves and others, we can find new sources of psychological energy, come to new insights and, consequently, to new states of consciousness.
Where did our lock come from?
As children, we learn how we will react and how others will respond to our feelings if we express them. Our parents are our national team. If they punish us for expressing feelings, only allow us to express some emotions partially or indicate that emotions are slippery terrain, we will learn simple principles of learning not to express them.
Also read this: Why we need fear
If we had toxic parenting environments, our mechanism of adaptation was to not feel or suppress emotions to show that we cannot be reached, that is, to succeed in surviving in a given environment.
Back then, it was adaptive for us. However, the question is, do we do it again when someone wants to approach us even in adulthood? Emotional closure most often goes hand in hand with the fear of closeness, of opening oneself to others, surrendering, and emotional sanctification.
Also read this: Mirrors, my mirrors, the most beautiful in the world who is: Woman as meat for satisfying sexual perversions
As a result, the environment can perceive us as an emotionally distant, restrained, cold person, or a person who is extremely rational, "starmal", a constant critical voice of reason in every situation.
Also read this: Mirrors, my mirrors, the most beautiful in the world who is: Wherever there is excess, there is also lack
When emotional taps are turned off, my experience is that people who carry this model of functioning are often actually very emotionally sensitive and have deep emotional capacities that have not been nurtured and manifested in their full glory on time.
"Unlocking" ourselves is primarily about giving ourselves permission to feel and process the early scene that has affected the way we close today, as well as the process of recreating our feelings.
Source: sitoireseto.com