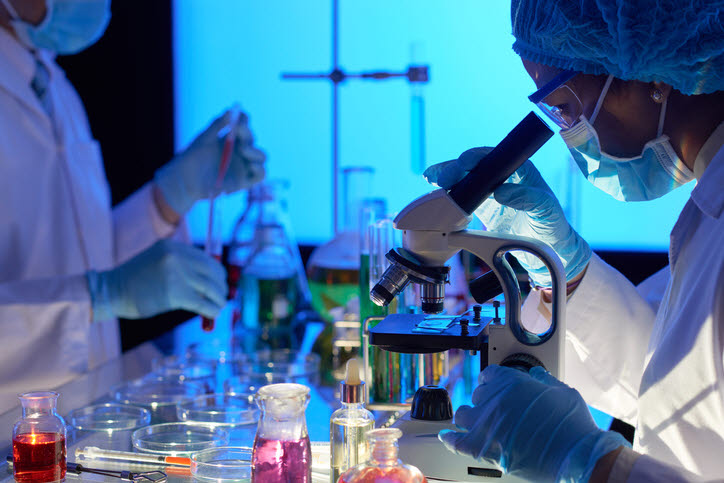 Companies and companies participating in the R & D specialization technology commercialization project will be exempted from burdens and technical fees, and the labor cost payment requirements will be eased. This is a measure to stimulate R & D of SMEs, which has slowed down to Corona 19.
The Ministry of Science and ICT, and the R & D Foundation announced the plan to promote corporate activities based on this.
The goal is to alleviate the burden of SMEs participating in the R & BD (R & BD) project, which is worth KRW 62 billion this year.
R & BD in the special R & D zone is a project in which a private enterprise promotes commercialization by receiving technology transfer from public research institutes.
The Ministry of Science and Technology decided to reduce the private contributions that small and medium-sized enterprises (SMEs) would have to pay when participating in the specialization project, and to reduce the cash contribution ratio of the private contributions from 10% to 5%.
The government-funded range of labor costs, which was targeted only for new recruits, is expanded to support existing hires. The employment burden of 42.5 million won per company is expected to ease.
There is also a temporary exemption from payment of technology fees. The company performing the project is expected to reduce the cost by 17 million won.
Minister of Science and Technology Jeong Byung-seon said, "The government will actively implement the direct and indirect financial support effect of KRW 22.1 billion in the technology commercialization project of the R & D zone."
He added, "In the near future, we will promote video conferences with SMEs and discover government support for R & D difficulties of companies."
A plan to support companies participating in R & D specialization technology commercialization projects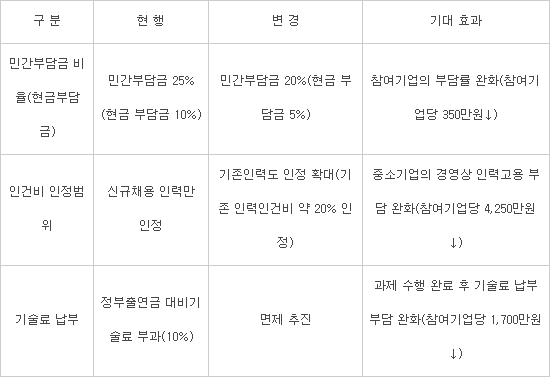 Staff Reporter Choi, snoop@etnews.com
Source: etnews.com