New arguments are being raised today (Wednesday) about the nature of the Israeli cyber company NSO in the hacking case for Wattsap servers: inter alia, penetration of Wattsap servers and monitoring through them. The new charges are being withdrawn in the NSO, and will be expected to respond in court in the coming days.
On Facebook, the owners of the WhatsApp app now allege that NSO broke into its servers in the United States using improper technological means. This allegedly achieved data center control capabilities, and could even penetrate users' devices, presumably through the "Pegasus" spyware, developed by NSO.
One of the experts involved in the case said that the Israeli cyber firm's holdings in the databases included logs and IP addresses, which enabled it to track users and identify their details.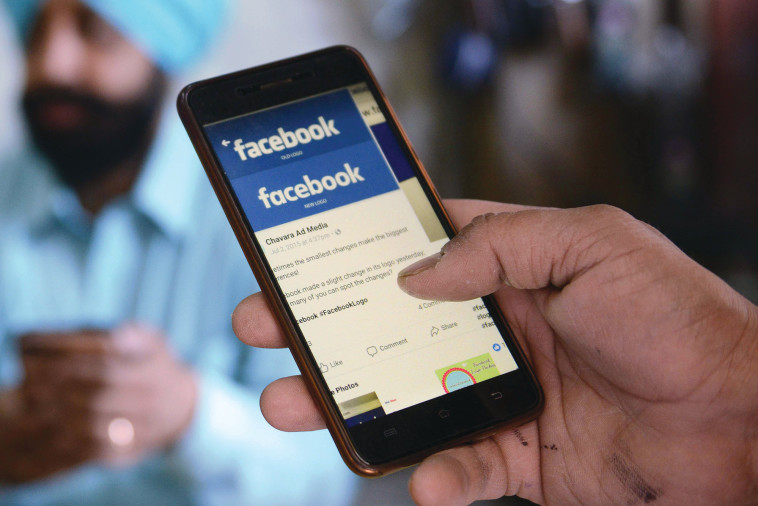 Remember, a few months ago, Wotsap filed a lawsuit against the Israeli NSO, which developed the hacking tool. The software giant, which is owned by Facebook, claims that NSO Group created and sold a hacking platform that exploited a defect on Wetsap's servers to help its customers hack into at least 1,400 users' cell phones. NSO claims to sell its spyware exclusively to government customers.
The lawsuit filed in San Francisco court states that among the people the company tried to spy on – journalists, diplomats, human rights activists, senior government officials as well as others. WhatsApp was actually interested in blocking NSO so that it would not be able to access or try to access Facebook or WhatsApp servers and look for any information on them.
In addition, the Israeli cyber company has often been accused of spying on journalists and human rights activists around the world and their name was even linked to the murder of journalist Jamal Hashokji two years ago. However, the company's CEO has denied the allegations.
Source: maariv.co.il