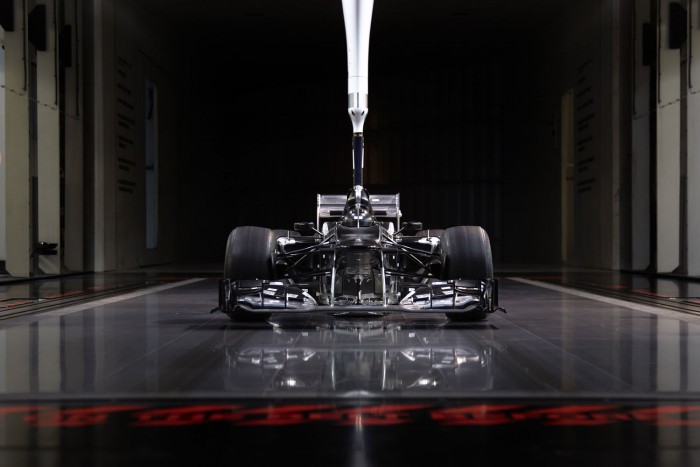 Formula 1 is in a state of emergency due to the global coronavirus epidemic, the factories are down, but work on wind tunnels will not spin after the reboot, with this year's car case frozen due to the postponement of new rules for 2021, and aerodynamic testing of the 2022 will only be available from February next.
But what guarantees that there will be no wind tunnel work?
"The International Automobile Federation (FIA) checks wind channels, including video and photos. That is, it is not possible to just set up a car in the wind tunnel, because the change can be immediately detected. On top of that, the FIA ​​can retrieve the wind tunnel images and the data of the most recently tested model, "explained Franz Tost, Alpha Tauri's team chief, adding that it would be very difficult to circumvent the system.
"They see the data, so you should do everything to pass. Besides, the chances of being caught are too high anyway, as many people work in the wind tunnel. "
One team will be able to make the wind tunnel: McLaren, who switches from Renault to Mercedes.
"This belongs to the FIA ​​and McLaren. Of course, we were allowed to modify some of the cast, since the Renault engine obviously has a different design than the Mercedes. But this will be checked by the FIA, "Tost said.
Source: Photo: Mercedes
Source: vezess.hu