According to network sources, Facebook is negotiating the purchase of a "multi-billion dollar stake" in Reliance Jio, a telecommunications company from India. It is noted that Google is also interested in acquiring a stake in the Indian company and is currently considering such an opportunity.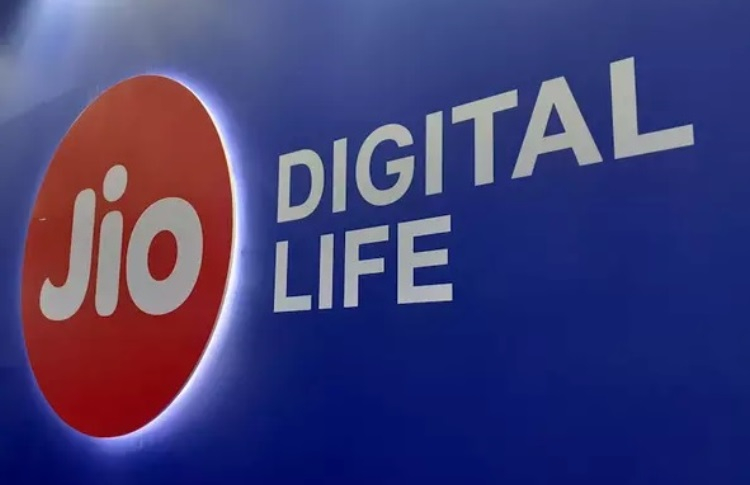 According to reports, Facebook was close to buying a 10 percent stake in Reliance Jio, but negotiations were delayed due to an outbreak of coronavirus. It is noted that if negotiations were held under normal conditions, the deal could be completed by the end of this month. However, the coronavirus pandemic led to the introduction of a three-week quarantine in India, so the conclusion of an agreement between Facebook and Reliance Jio is delayed.
While Google and Facebook are only in talks to acquire a stake in Reliance Jio, Microsoft is already collaborating with the company in the provision of cloud-based services.
It is worth noting that for Facebook India is one of the largest markets giving companies about 328 million monthly active users. The Facebook-only WhatsApp messenger is installed on the devices of 400 million users from India. If the Facebook deal with Reliance Jio takes place, then it will become the third largest investment of an American company in the country. In the past, Facebook invested $ 25 million in Meesho's social commerce startup, as well as $ 15 million in Unacademy.
If you notice an error, select it with the mouse and press CTRL + ENTER.
Source: 3dnews.ru