Fitbit today launched the new smart Charge 4 bracelet. It is the direct successor to the third generation of this popular piece of wearable electronics. The new Fitbit bracelet will be added to the already experienced functions Czech localization, built-in GPS, Spotify control app, up to 7 days of battery life per charge or waterproof. And also own form of NFC payment, which is already supported by several Czech banks. Charge 4 will also be able to better monitor your heart rate through Active Zone Minutes. Personalized information about physical and heart activity based on resting heart rate and age comes. And, importantly, a new bracelet will stand anyway as its predecessor.
Bracelet Fitbit Charge 3 will be sold in two variants – Classic and Special Edition. The cheaper version will cost 4190 Kč (149,95 €) with a choice of colors Black and Rosewood. Enhanced Special Edition will be available in Granite Reflective and Black with Textile and Classic Strap packs at a price of $ 199.99. The bracelet will be freely available from April 15th. The manufacturer boasts that even though new features have been added, such as the GPS module, the body of the bracelet did not have to enlarge and there is no greater demand for energy. The presence of satellite localization is suitable for tracking outdoor sports, which does not necessarily require a telephone. It is now possible to track the pace and distance in real time, and in addition to more than 20 exercise modes, there are also 7 new GPS-enabled ones. These include kayaking, canoeing, skiing and snowboarding.
Introducing Fitbit Charge 3
Get advice from your pulse
The Active Zone Minutes function will then help better understand the activity itself; and overall health beyond just numbers. The novelty uses an individual's heart rate to track effort during any activity that breaks the heart. For each minute of moderate activity, he then rewards the user with one credit and two credits for intense activity. This feature does all the calculations instead of the user, allowing you to quickly and easily understand how much activity is needed to reach your daily and weekly goals. It also provides real-time alerts directly to the wrist each time the user goes from moderate to intense. To be informed if it is necessary to add or reduce performance and effort. After training, you can view a detailed overview of Fitbit, including progress across daily and weekly goals. Active Zone Minutes will initially be available for Fitbit Charge 4, and later for Fitbit smart watches.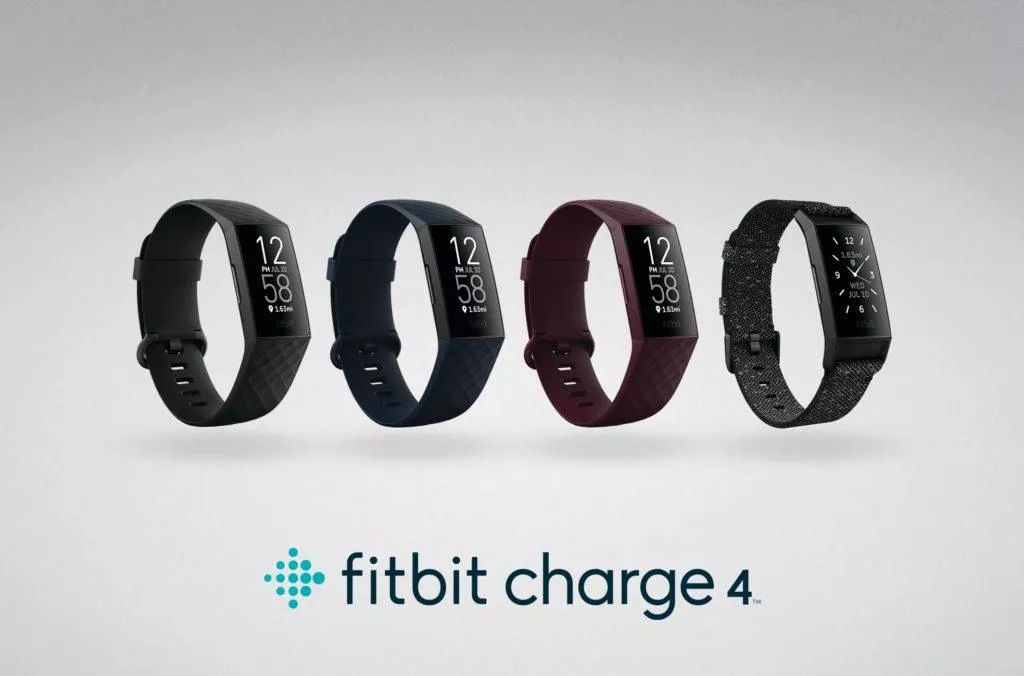 The new Fitbit Charge 4 bracelet will also do work with sleep phases and the associated effective awakening. This is a feature that only a watch has on this brand so far. With machine learning about wake-up, it wakes the user when it is most appropriate and when it is most rested. In addition, Sleep Score provides deeper insight into and quality of sleep. The function is also important Fitbit Pay, which is used for contactless payment. In the Czech Republic, it is supported by Air Bank, Česká spořitelna, Komerční banka, mBank and Moneta Money Bank.
What did you like most about the new Fitbit Charge 4?
Source: PR Fitbit
Source: svetandroida.cz