People tend to worry: in 2017, a survey of two thousand millennials showedThat alarm takes them the equivalent of 63 days. However, some research they saythat most of the fears are not justified. It turns out that we regularly spend time and energy on useless experiences, which, moreover, intensify in times of crisis. We talk about four ways to change this trend.
Four actions that wean the brain to worry
Anna Polyakova


1. Set a personal stop loss
Stop loss is a strategy that is used in stock trading. The investor determines the price level at which he will refuse the transaction, as it will become unprofitable.
In psychology, the idea of ​​stop loss comes down to the following: you need to understand how many phenomena in life are worth your concern, how much mental energy you are willing to spend on them and at what point you stop doing it.
Feeling anxiety, stop and ask yourself: at what level is your stop loss, that is, at what point do you stop worrying and let go of the situation?
Limit your experiences and they won't be able to control you. At the same time, you will have them in mind, but will be able to focus on other things, and will not go deep into fears.
2. Acknowledge alarms and write them in a notebook
Anxiety rarely leads to decisions. In order not to torment yourself with feelings, admit their presence and transfer them to paper. In the process, you will feel how your head is freed and internal tension goes away.
Learn the roots of your anxieties. Having defined them, ask yourself whether it is possible to solve these problems. If some of them are beyond your control and you cannot do anything to change the situation, focus on what you can fix.
Here is how clinical psychologist Hans Schroeder advises making such notes: "Put everything out and don't hold back. You do not need to share your thoughts with anyone and worry about spelling and punctuation. Removing anxiety from the head using expressive writing frees up cognitive resources for other things. "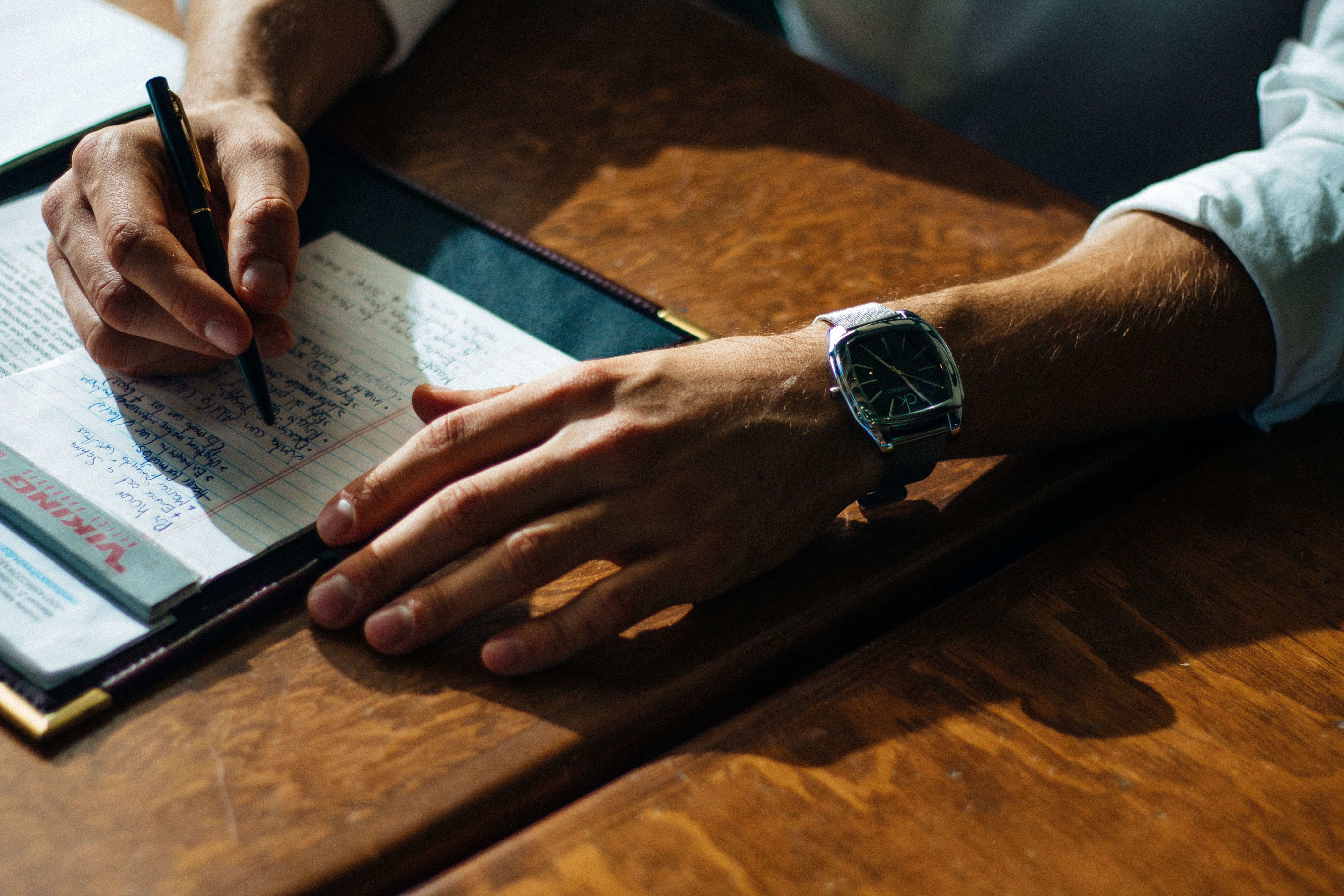 3. Shift focus from large-scale tasks to daily
Focus on the issues that are under your control. Determine what you can do to solve them right now, and start making small efforts every day to make a difference.
For example, if the financial situation is a concern, you can make a plan to increase earnings or reduce spending. If you are worried about weight, you can consider updating the diet and adding daily walks to the schedule.
4. Interrupt the anxiety cycle
If you feel that you worry too much, choose an activity that will distract from disturbing thoughts. The best option is exercise, as they cause the release of endorphins, which relieve tension and stress, increase energy and improve well-being.
But any other activity that requires concentration is suitable. It can be a hobby or just a fun reading.
Try to watch your anxiety from the outside, not responding to disturbing thoughts and not judging yourself for them. This will help to understand at what point the experiences become redundant and only begin to exhaust you emotionally.
Source: rb.ru