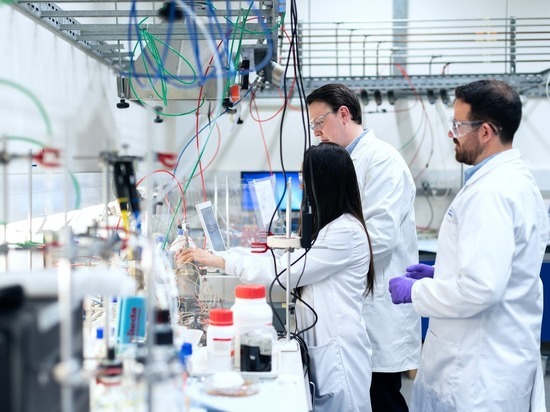 The Johns Hopkins Institute reports a million coronavirus infections in the world. Over 80,000 of them – residents of Germany. Why is the virus so scary? Is it deadlier than flu?
Despite the measures introduced to combat the spread of coronavirus, the number of infected in Germany is growing. Operating rooms in hospitals are redeveloped into intensive care units. Clinics order new lung ventilation devices. German intensive care units are preparing for a new wave of patients with COVID-19.
Not all patients infected with SARS-CoV2 develop COVID-19 lung disease. In some infected, the disease is relatively easy. Intensive care units receive only seriously ill patients with COVID-19. Some need intensive care for several days. However, most of the seriously ill patients are in the intensive care unit for several weeks. The disease can have serious complications, including viral pneumonia, respiratory failure, sepsis, and toxic toxic shock.
The main treatment in severe cases is oxygen therapy, mechanical ventilation. Infected lungs cannot absorb enough oxygen – therefore, patients need additional ventilation. In especially severe cases, the device assumes lung function. Patients often have heart failure. Then doctors saturate the patient's blood with oxygen invasively.
Chinese doctors report that treatment of seriously ill patients requiring lung ventilation lasts an average of about 17 days. All this time, the patient is in the intensive care unit. German doctors initially proceeded from two weeks. As of today, doctors say it takes three weeks to treat a seriously ill COVID-19 in the intensive care unit. Such a long period of time once again confirms the danger of the virus.
Read also:
WHO warns: 15 percent of sick young people carry coronavirus hard
Another trading giant announced the termination of rental payments
Wearing masks will become mandatory from 6.04.2020
Mass testing in Germany is not yet possible
Source: mk.ru