Travel agents and tourism advisers join a demonstration by self-employed and business organizations on the way to the Knesset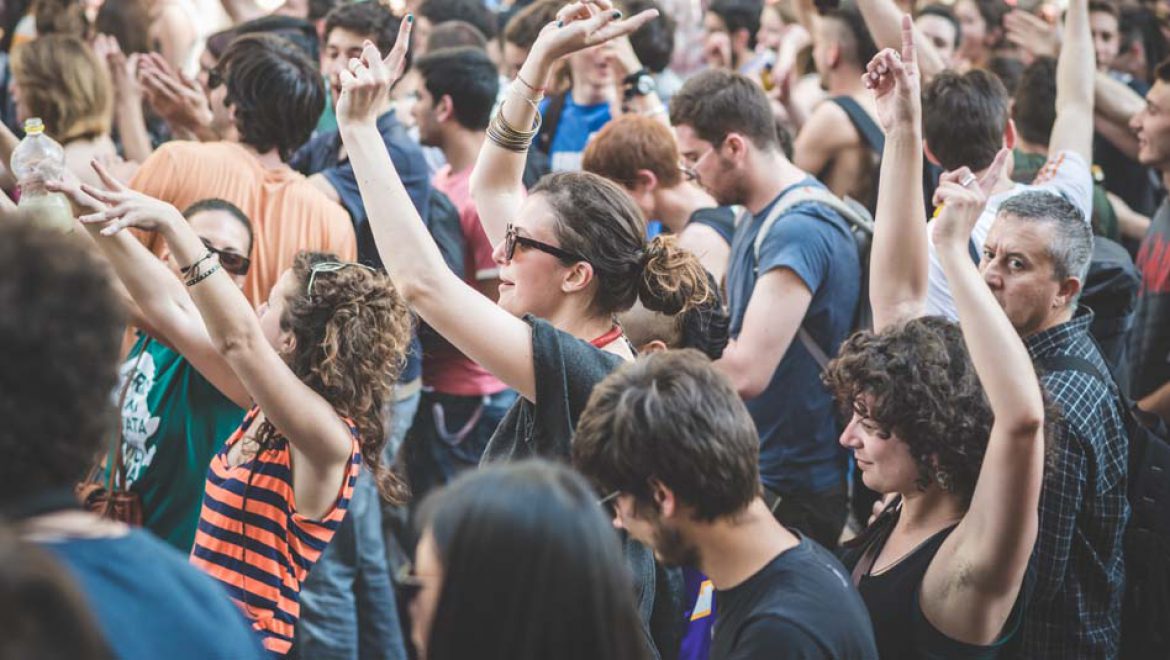 The travel agents and tourism advisers join the rally. Photo
The Association of Travel Agencies and Tourism Advisors in Israel is calling on its members to join tomorrow (March 30) to demonstrate the vehicles of the self-employed and business organizations on the way to the Knesset.
The letter sent to the members of the association states:
Dear Members and Members of the Association,
The association of travel agencies and tourism consultants continues to fight for the future of us all!
It's time to gear up for our livelihood!
We are all participating in the demonstration of the self-employed and business organizations on the way to Jerusalem tomorrow!
The government's proposed solutions to the business sector do not provide and will not allow businesses to survive until the end of the crisis and continue to move the economy the next day.
It is time to make our voices heard and make sure that the government is giving a proper financial response to the self-employed and the business!
Tomorrow, Monday, we will all join the giant demonstration and the caravan convoy of the LGB and the independent organizations that will go up to Jerusalem.
The demonstration is approved by the Israel Police. If there are changes in police approval in accordance with the restrictions, we will notify accordingly. Please note, vehicles must not leave for public health.
This is our opportunity to shout the cry of the industry with unprecedented power! Come one and all!
Meets tomorrow at Tel Aviv at 10:30
Please hang something blue in your car window, this is the color of our struggle as a symbol of the working class forgotten by the state.
Best regards,
The Association Team
Shortened address for this article: https://www.ias.co.il?p=105508
Source: ias.co.il