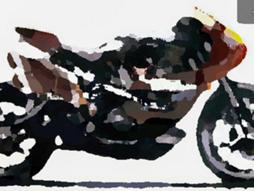 A rendering machine from Japan, which is said to be a Harley-Davidson sports model, arrives in Japan.
And though such an idea may seem like a joke to many, or even sacrilege, it is much closer to reality than it seems.
Of course, the render is the work of a designer from the world-renowned Young Machine Magazine and is based on a "leaked" photo of another upcoming Milwaukee-based model that looks similar to the Bronx "strifter".
The lines are from the Bronx, with the difference in front armor and exhaust.
Some would say that looks like a homage to the VR1000 racing motorcycle. Harley-Davidso has already registered patents for sports motorcycle armor, and those familiar with their appearance say they are very similar to what we see on the rendering.
Although the render is the work of a Japanese magazine, it is based on photos available directly from an American manufacturer.
The news that Harley-Davidson could save a sports motorcycle has been circulating for a long time. We are not sure what "streetfighter" model will look like, especially since the company has announced as many as 9 such machines in the coming years.
There is no doubt that an interesting period awaits us, at least when it comes to H-D.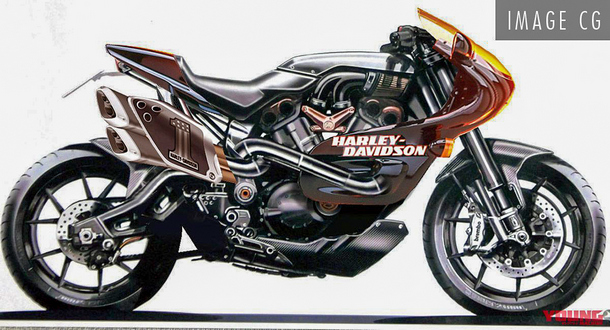 Source: moto-berza.com