There will be new icons in Windows 10X too, which can only be tested in the previews.
Microsoft has released new system icons for Windows 10 that slightly modernize the operating system. Anyone can try these if they are willing to install a preview of Windows 10 – in addition, Fast Ring testers have been given new icons that represent Fluent Design. They are all more modern and colorful than the old ones. In addition to the built-in apps, icons for many more items will be updated later, and plain, simple white logos will be replaced with more colorful options.
Because some of the icons are already in the Release Preview versions, users of stable Windows 10 will get the updated icons soon. Microsoft's goal is to modernize these with Windows, so that the icons will be there in Windows 10X as well. Of course, no one knows whether the Windows logo or the Start menu can change.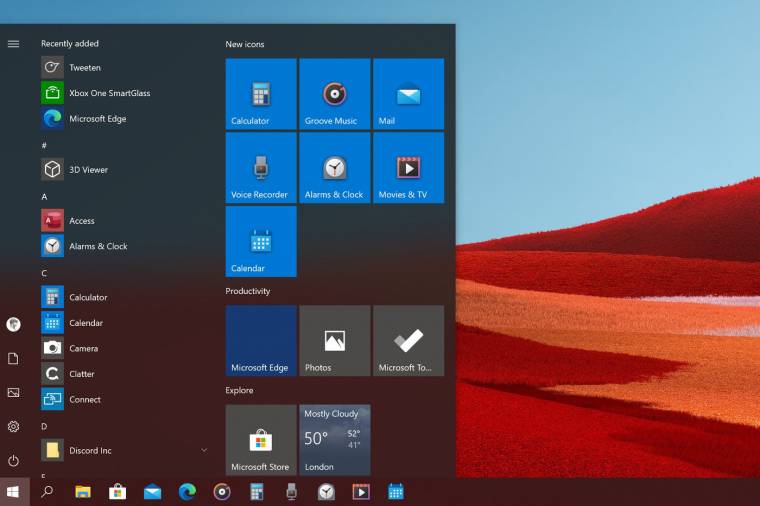 Microsoft has recently updated their Office icons and design, including changes to the mobile version. In addition, the Edge browser received a new icon.
Source: pcworld.hu