Habits are learned, acquired forms of behavior in different spheres of a person's life. They are formed by prolonged repetition, according to the laws of effect, which is why they are associated with the process of conditioning. They depend on training, the motivation of the person and the size and method of substantiation.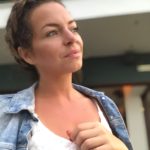 I often get this question from clients, people I work with. Habits can be changed, the process of change depends on us.
Also read this: It's easy for me to forgive others, but how can I forgive myself ?!
As habits are patterns of behavior that are learned and perfected through repetition, we can also change the habit only in a different order.
Also read this: How to Avoid Disturbing Emotions
For starters, it is important that we become aware of the habit and know when it occurs.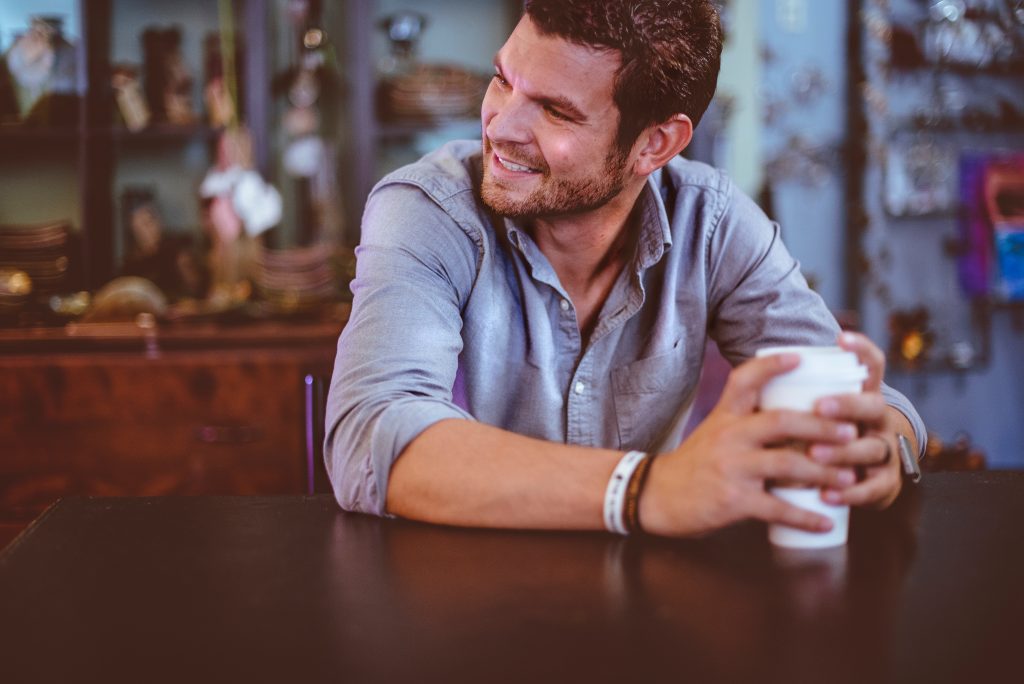 As with most things in life that we should change or want to change, we should know the basic steps that will help us make that change.
Also read this: Intimate partner things that you should not talk about with your girlfriends
Before we start making changes, we should know that we never start changing multiple habits at once. The reason is Ego consumption, which I will write about in the coming days.
Also read this: What's the difference between blame and responsibility
"Ego consumption" influences the formation of a new habit, focusing our will on one change will not burden us. The consumption of the ego limits us to changing one habit.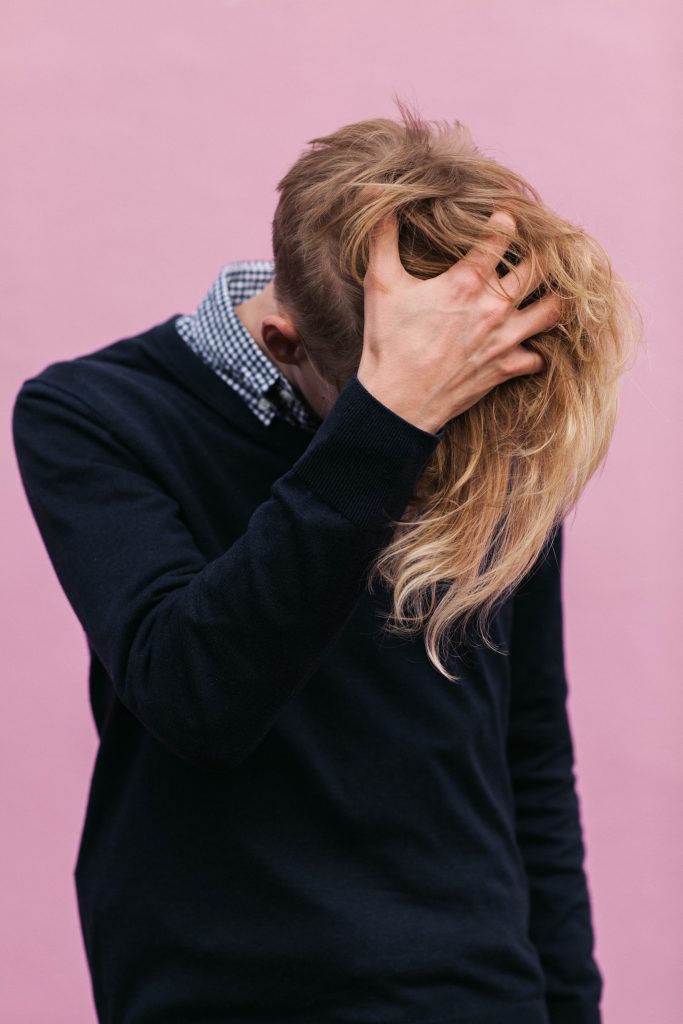 Focus on changing one habit.
The first question to ask yourself is, "What habit do you want to change?"
Also read this: Freedom in the relationship and why you confuse it with narcissism
Identify the habit you want to change and learn all you can about how to do it properly. Become as good as possible in this activity.
Also read this: Transfer and Counter Transfer
When identifying a habit it is important that what you change is something you can do every day, something that will fit into your life without disturbing you (too much), it is important that you are able to work even when you are dislikes.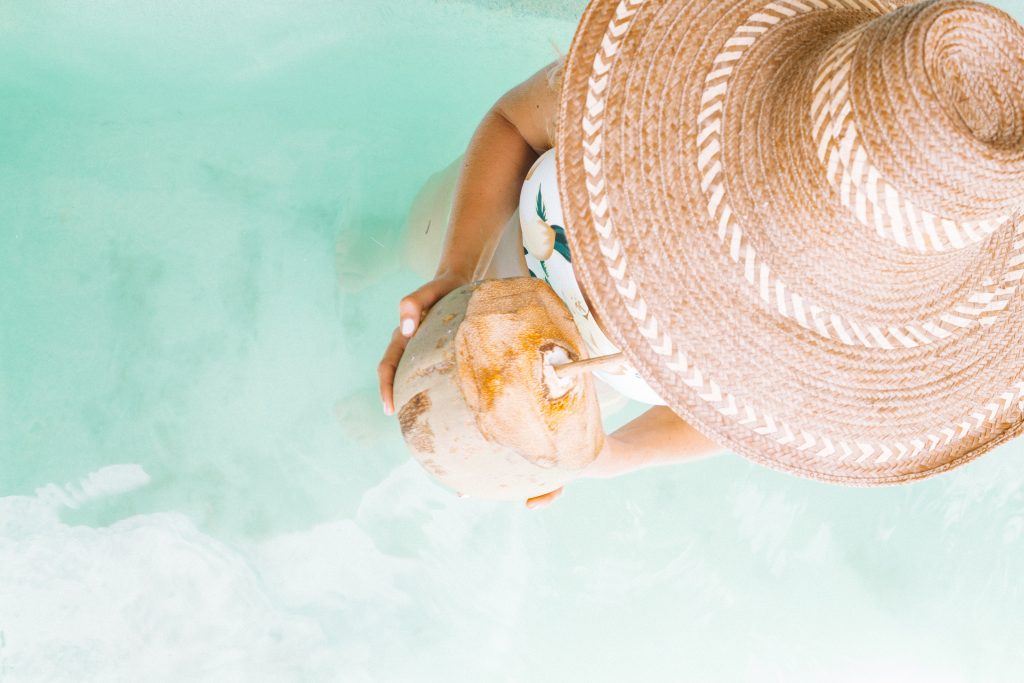 For example, one of my habits is exercise. As I returned to college and daily classes, it was difficult for me to organize my own training sessions every day. For this reason, I go to the gym 3-4 times a week for some of the group programs, which provide me at least four hours a week of physical activity, and at home I try to do at least twice a week yoga.
Also read this: Why are highly intelligent people often unhappy?
Devote at least 30 minutes each day to a new habit, so that your daily repetition becomes a routine and therefore becomes a pattern of behavior, or a new habit.
Changing the habit states that it takes at least 21 days to create a routine.
Also read this: Andrew & Angel – what they tell us and what (not) they need to teach us
This process is individual and can take between 21 days and 66 days, the most common time to adopt a new habit is about 40 days.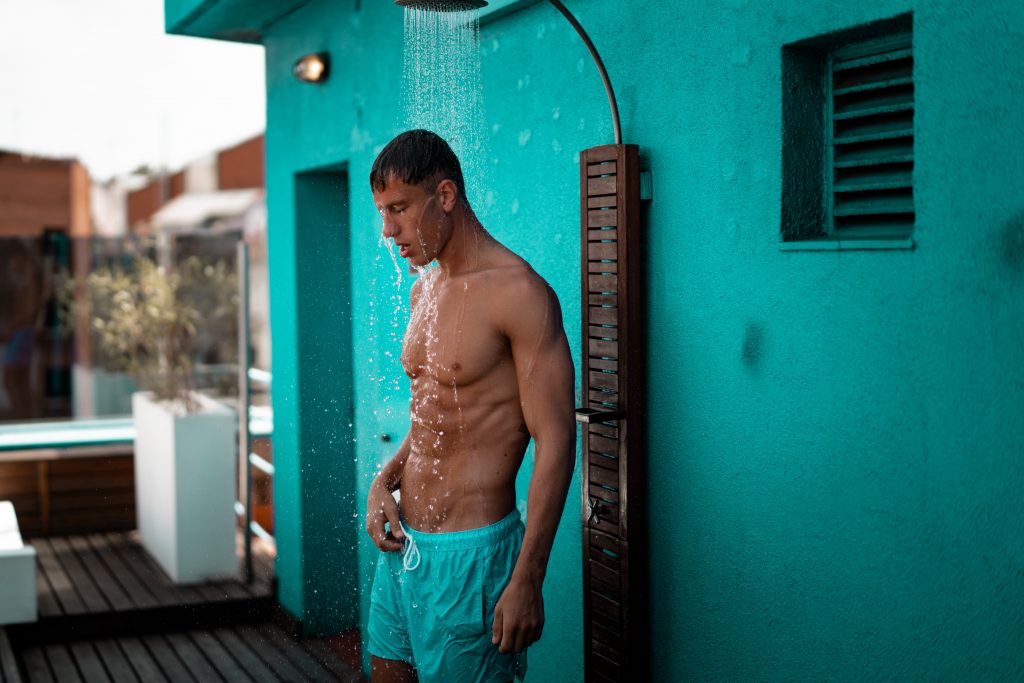 From my experience, I can say that some of my habits changed quite easily, while others made it harder. I still struggle with some. I always strive to undergo at least 30 days of change before proceeding with the change.
Also read this: What kind of men are weak strong women ?!
A new habit should not be based solely on motivation (present, past or future).
Also read this: Do you know why fear is good?
I admit, for the first time, sometimes I do not have the will and the motivation to move and do the one thing I should do, but because … if I would attach a new habit to old behavior, it would be easier. Old behavior should be the anchor for a new habit. It looks like this to me: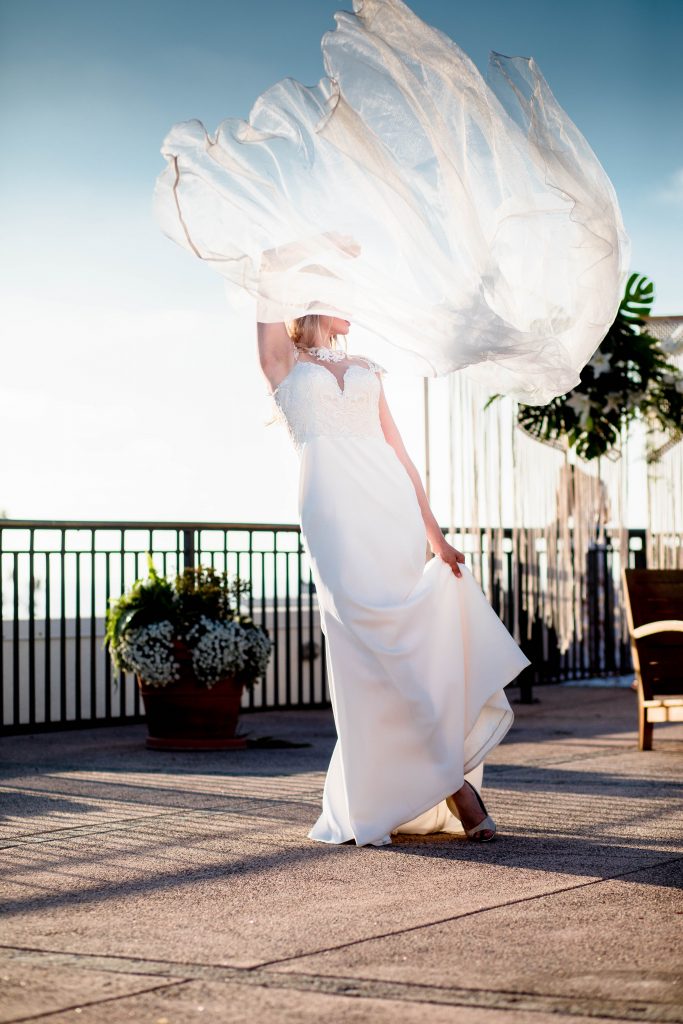 After leaving the office / college I go to the gym for group training – on weekdays, on the weekends before going to the office I go to training.
Also read this: Popular Psychopathy – How to Identify a Psychopath in Your Environment
You get the point, a regular commitment (old behavior) is the anchor for a new habit.
To develop a new habit, the key is to focus on the smaller steps and celebrate each of those steps. The idea is to create a mini-commitment that, when accomplished, leaves a taste for victory and increases our motivation.
Also read this: A mysterious seducer – a psychopath, a woman's heart breaking
It is much more important to stay consistent and repeat the habit every day for at least three minutes, thereby changing our patterns.
Every change of habit comes with obstacles. Honestly to be, I almost never had all the obstacles to predict that might have come my way, but it was far easier for me to overcome the obstacles I predicted.
Also read this: Love in the age of filters and the possession of material goods
The most common obstacles:
"Time
»Space
»Costs
"Stress
You organize your own reward system, for every milestone.
Also read this: Too good to leave, too little to stay
This is important, organize celebrations to achieve each goal. In order to maintain your motivation and desire for change, it is very important to celebrate what you have done so far.
Read this too: Essential differences in understanding freedom
The reward should match your affinities, in my case, if I don't miss my workouts for a month I can afford a shortened spa day.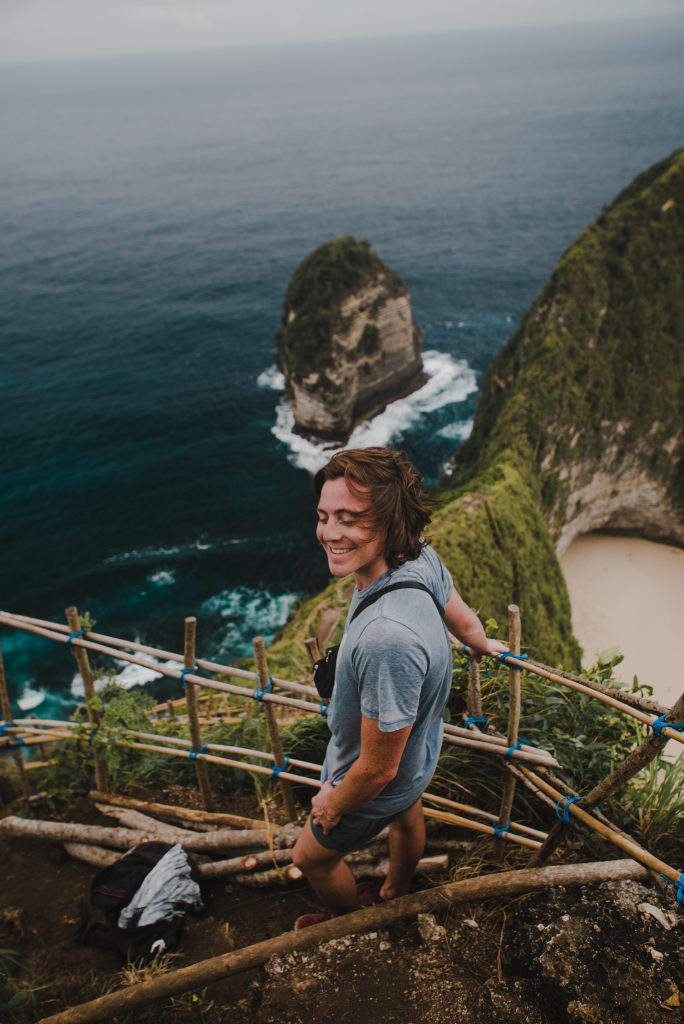 Repeating your daily new routine at one point is to become an integral part of your daily routine, like when you were learning to go to bed or toilets. Only when you reach this point can we say that your routine has changed and that a new one has now taken place.
Also read this: Why we need fear
This is not easy, it takes time and will, but in the end it pays off. In my case I am somewhere in the middle of the road, but my fitness routine is slowly becoming my new routine and a changed habit.
Read this too: Sexual concerns of young people – useful for parents
If you have any questions or would like to contact me, feel free to do so via email or phone number, however you prefer. I am at your disposal.


Source: sitoireseto.com