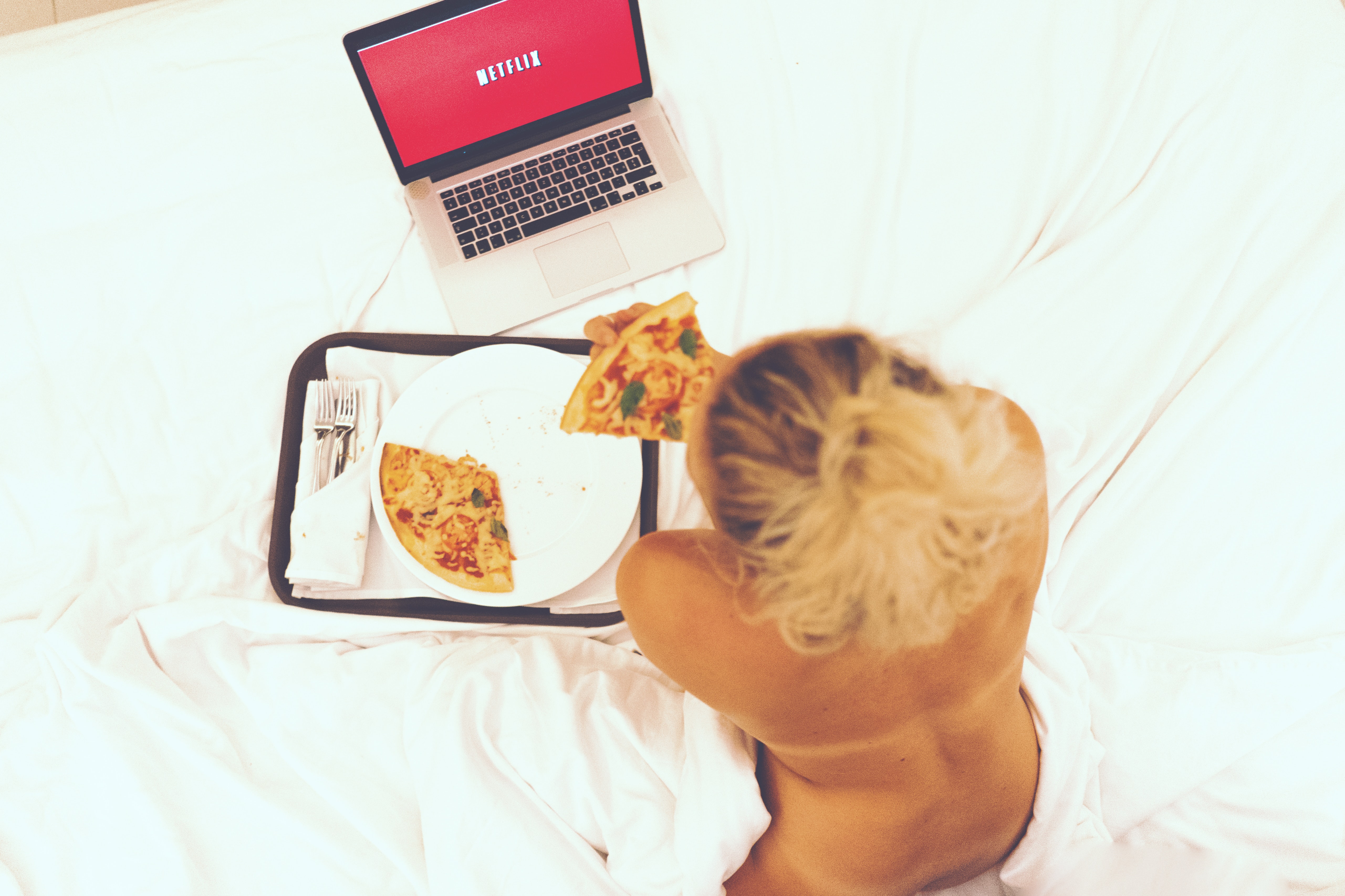 Coronavirus has deprived us of personal meetings with friends, but technology offers many ways out of this situation. For example, on weekends you can arrange a joint-online movie viewing on Netflix – all you need to do is install the Chrome browser extension called Netflix Party.
How to collaborate online watching movies on Netflix
Anna Polyakova


Here's how it works: all meeting participants need to log into their Netflix accounts and select the movie they want, after which Netflix Party will synchronize its playback – you and your friends will see all the scenes at the same time.
Netflix Party also has a chat that is displayed on the side of the main screen (just like live chat on YouTube), so you can chat in real time.
Download extension Netflix party.
Open Netflix and enable the movie.
In this case, the Netflix Party extension icon located next to the address bar should change color from gray to red. Click on it.
A pop-up window will appear with the suggestion Create a Netflix Party. You can either independently control the playback of the movie, or let the whole company do it. Click Start the party.
Another popup with a link will appear. Click Copy URL and share it with your friends. If necessary, this link can be obtained again by clicking on the Netflix Party extension icon.
Netflix Party will automatically assign you an image. If you click on it, then you can choose another option. You can change the nickname.
Follow the link sent by a friend.
Click on the Netflix Party icon.
Source: rb.ru