Economic cuts on the way? According to sources in the Treasury, the possibility of raising the tax on fuel is being considered as a means of resolving the budgetary hardship and in formulating an additional package of resources that will enable sources to finance the cash flow program to assist the business sector. It is estimated that this will lead to an income of about NIS 1 billion in the treasury.
In the business sector, the move is treated with skepticism. CEO of Hamat Roy Ragerman told Maariv: "Increasing the tax on fuel will fall on businesses and industry and will further damage the business sector. These energy costs will increase production and distribution inputs and again come at the expense of employees. "
Chief Rabbi Shmuel Donnerstein told Maariv: "The government's decision to leave the construction industry as a vital plant allows 900 out of 1,200 workers a place to work, but demand for apartments is almost nonexistent. The government must establish a roundtable with the business sector and the Bank of Israel, which will discuss an overall plan for the day after. The government must leverage its power to create demand and industry work, especially in the peripheral areas. "
He said, "Unemployment as we see today in the periphery will create ghost towns of thousands of couples who will move to the center or leave the country. The current crisis is huge, but the industry and the business sector have experienced and capable people to plan the day after."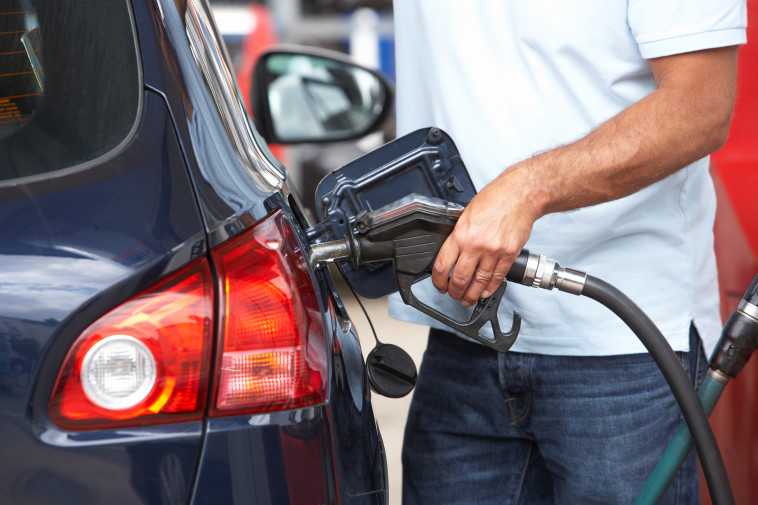 At the height of the crisis: Israeli association will sell blue and white products to JNF donors
Exceptional Business Initiative in the Shadow of the Corona Crisis: The Western Galilee Time Association will sell products from Israel through videos distributed among some 900,000 donors by the American JNF.
The CEO of Western Galilee Time Association, Michal Shiloh Gal-Nour, said in response to the announcement: "We conducted an in-depth investigation into each of the businesses that were found relevant, a special studio was set up, scripts were written, attractive atmospheres were produced that called for donors to purchase our products. We set up our own language and style shopping channel that fits American culture. "
JNF Israel CEO Eric Michaelson said: "The organization has been working for the benefit of Israeli residents for years, first and foremost to encourage growth in the Galilee and the Negev. We decided to immediately recruit and call on donors to purchase tourism boutique business products that we accompany all year round. "
Source: maariv.co.il