Exciting photos were viewed Wednesday in Netanya, when, on the occasion of Israel's 72nd Independence Day, the municipality initiated a salute convoy to the security and rescue forces, with the participation of the Israeli police, the Municipal Enforcement Administration, Fire and Rescue, MDA, ZAKA, Union Rescue and the hospital Laniado.
The convoy was made up of patrol cars, firefighters, ambulances, motorcycles and ATVs, accompanied by the flags of the State of Israel, on the background of music and happy holiday wishes.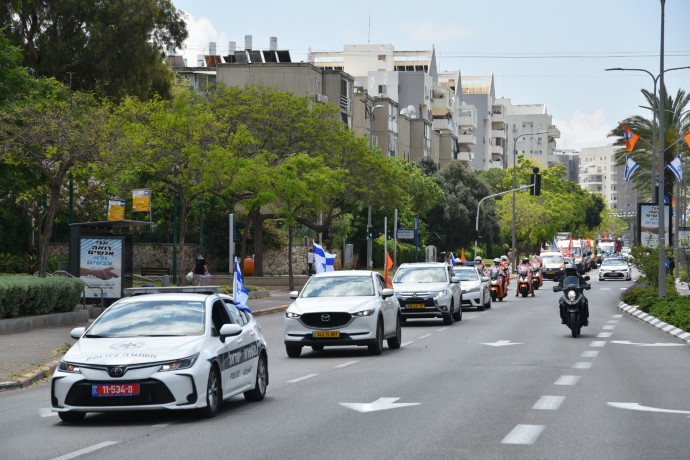 Independence 2020: A convoy of security forces and rescue vehicles passes through Netanya. Photo: Ran Eliyahu
At the same time, in the founding neighborhood of the veteran colony, the founding element of the Galilee, the residents organized and assembled from fruit cartons a Merry Christmas greeting center, in the center of which placed a pilates ball symbolizing the corona sentinel. The cartons from the YMA packaging plant were placed in the Lubovsky family, one of the founders of the colony.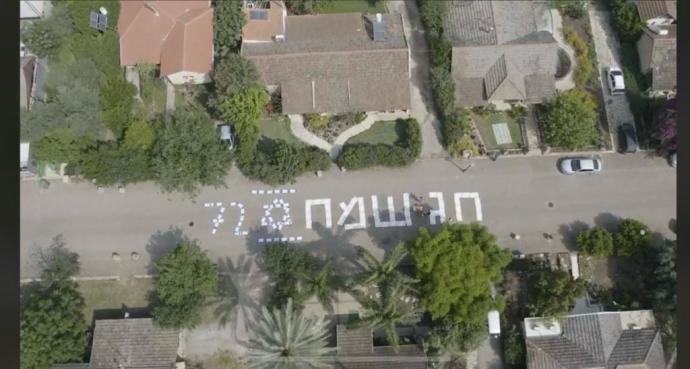 Appreciation for the State of Israel, the foundation of the virtue. Photo: Udi Levy
At the Shapiro Center in the Shapir Regional Council, an exciting reception was held for the bride of the World Bible Quiz, Ruth Cohen, when she returned to her home. Dozens of residents came to welcome her and celebrate her return from Jerusalem, but were forced to keep their distance due to the Ministry of Health's instructions. Ours has brought great respect and pride to the Council and the State, "noted Shapir Adir Neaman Regional Council.
The community noted that Cohen is a counselor to the "illegal immigrant" clan in the Bnei Akiva youth movement's branch in the center of Shapira, and is a model and model for her children in all her activities. "Residents of the entire council were sitting around the television screen and greeting Ruth's wisdom," said Naaman.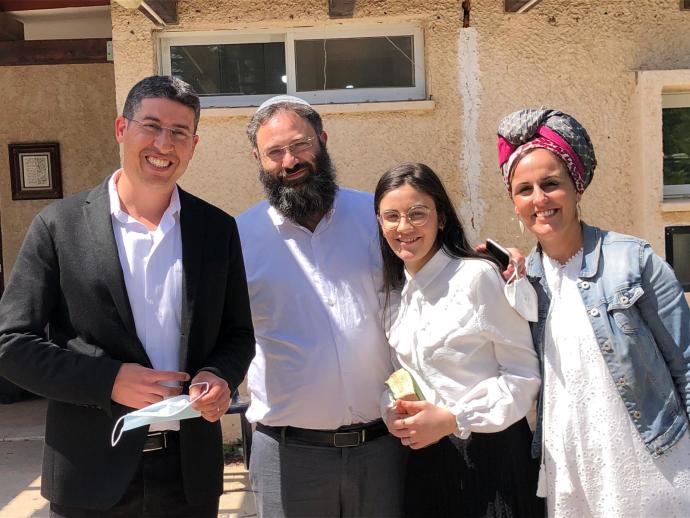 The Sea of ​​Galilee, which is only 12 cm apart from the Red Line, was empty of visitors due to the closure and the spectacular views of the full lake and the views in the background were not visible. The Sea of ​​Galilee Authority noted that the only visitors who arrived were on a private helicopter that was traveling in the area.
Source: maariv.co.il