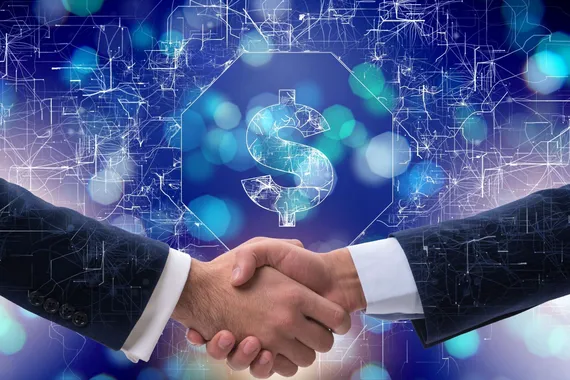 Datasheet According to Kosti, Innofactor is modernizing the bankruptcy ombudsman's office by providing it with electronic case management and administration, as well as better guidance and monitoring.
The system is based on Innofactor's Dynasty product and agile system development with the customer.
The Kosti project also includes delivery and commissioning projects, maintenance and support services, and specialist development services.
The total value of the acquisition over four years, as reported by the Legal Service, is EUR 2 247 000.
The contract is valid until further notice.
The project will be implemented in stages over the period 2020-2021.
Source: tivi.fi