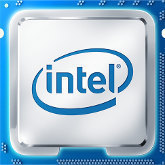 The premiere of the Intel Core i7-1068G7 processor is slowly approaching, which as the first of the Intel Ice Lake-U family will have an increased nominal TDP to 28W instead of the standard 15W. Until now, we thought it would be the only 10th-generation processor with such parameters, but everything indicates that at least one more such system will appear in the near future. In the 3DMark database, we came across another variant of the refreshed Apple Macbook Pro 13 laptop, which this time was equipped with an unannounced Intel Core i5-1038G7 processor. Parameters in the 3DMark database clearly indicate that in this case we are also talking about a system with an increased TDP to 35W.
The unannounced Intel Core i5-1038G7 processor has appeared in the 3DMark database, which will have an elevated 28W TDP.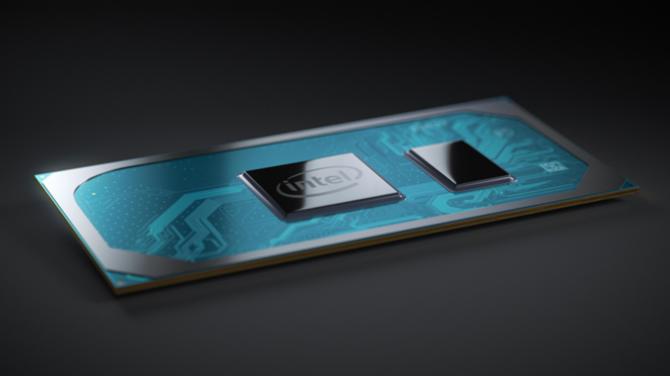 Intel Core i5-1038G7 is the system that we hear about for the first time. It will be the second, after Core i7-1068G7, processor with 28W TDP, instead of the standard 15W. Thanks to this, the clocking in the base mode increases significantly (Intel's TDP is associated with the base clock). According to information from the 3DMark Time Spy database, this 4-core and 8-thread system will have a clock speed of 2.0 GHz. We don't know what it is in Turbo mode, but it should be slightly higher than with the standard Core i5-1035G7 (3.7 GHz). The system will also have 6 MB L3 cache memory and the integrated Intel Iris Plus Graphics G7 graphics chip.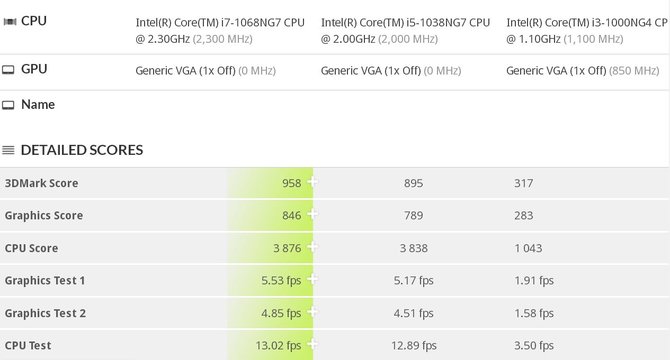 The processor appeared in the refreshed Apple Macbook Pro 13 laptop and so far we do not know whether this system will come only to an Apple device, but will also appear in other laptops. According to the test carried out in 3DMark Time Spy, the Core i5-1038G7 is only slightly weaker than the flagship Core i7-1068G7. We can, therefore, actually expect similar performance from both upcoming processors.
Source: Twitter APISAK
Source: purepc.pl