Apple has released the third beta version of iOS 13.5 for developers. That's right, there is no mistake.
Together with iOS 13.5 Beta 3, Xcode 11.5 Beta 1 was released, in which a similar API appeared.
Now, any country can create an application that will notify the user of a possible infection with a coronavirus.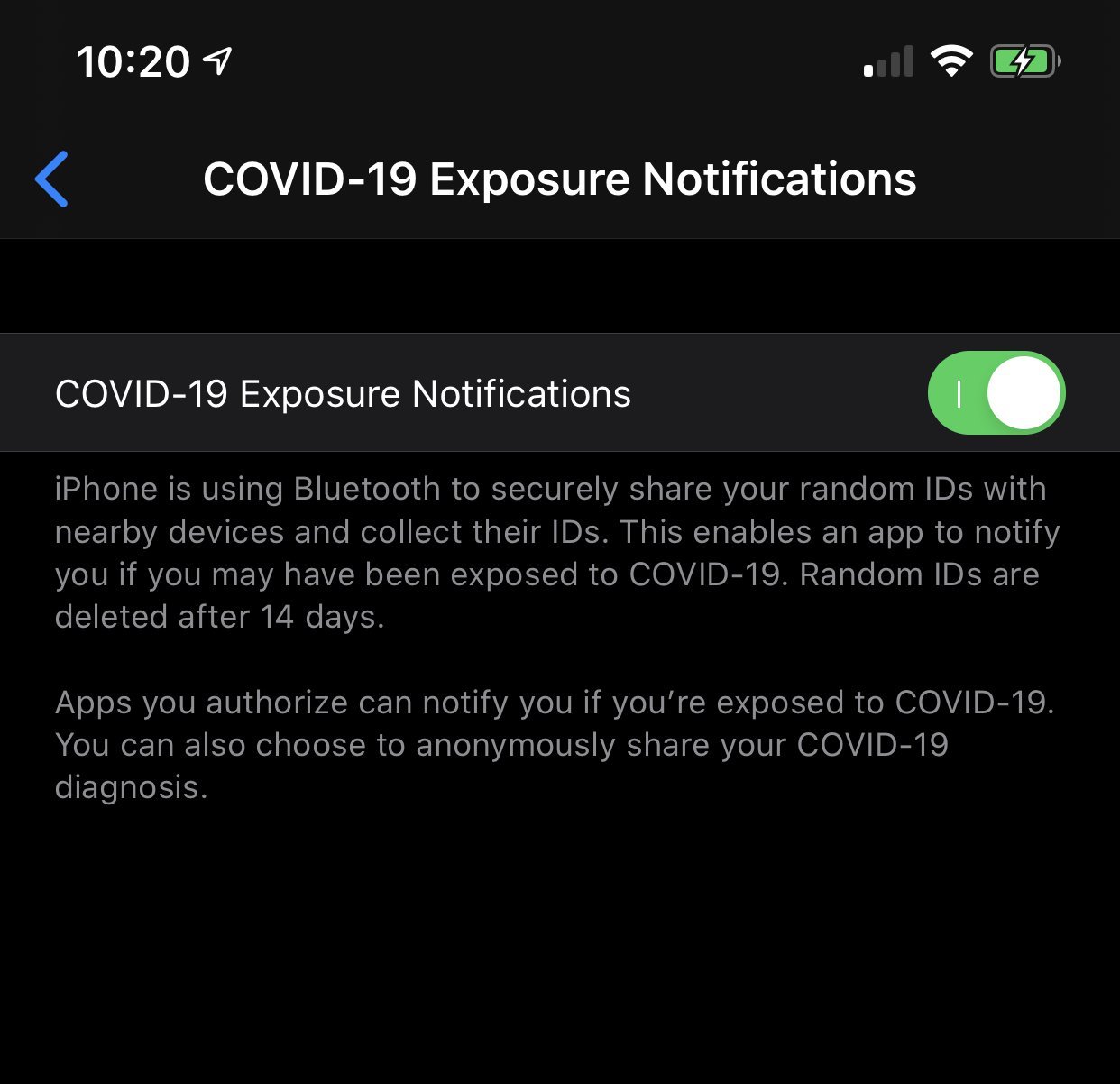 In the iOS settings, added an item in which users can turn off tracking and notifications of possible infections.
In this update, Apple also fixed bugs and improved system stability. Nothing more is known.
The firmware size is about 250 MB. You can download iOS 13.5 Beta 3 by air. Only a developer profile is needed.
UPD: Face ID taught to recognize the mask on the face. When unlocking the iPhone, the password entry screen is displayed immediately.
Source: iphones.ru