Recently, an interesting experiment has divided the world, and the question arises as to what psychological impact this can have on the use of virtual reality in the process of mourning. Our experts are writing about this now.
You may have read the news already, a few weeks ago, VR technology allowed a South Korean mother to reunite with a baby girl who died at the age of seven and lost due to an incurable illness. About the touching encounter, the Munhwa Broadcasting Corporation produced a documentary titled "I Met You." The film and the mother's account of the extraordinary experience aroused mixed feelings in many: while some were beginning to consider further options for virtual interventions to aid the mourning process, others found the procedure ethically troubling. In any case, the case triggered a lively discussion, both in the scientific and non-professional circles, about the possible psychological effects of such an encounter.
Relaxation and Relaxation
One last virtual encounter can be especially meaningful for those who have suddenly lost their loved ones in a tragic way, such as in a car accident. In the event of serious injuries, family members may not have the opportunity to say a final farewell to the deceased, so that they cannot obtain full certainty that they have actually died.
For many mourners, it is essential to be convinced of the fact of death, otherwise the false hope that they may have been confused with another person will significantly slow down the processing process.
These thoughts are particularly common in the denial phase. It can cause stuttering if someone is not sure of the fact of death and there is no real closure followed by reassurance and release. VR technology can create the final farewell conditions for these individuals, which may not have been available in real life.
In addition, mourners often report dreams that seemed real, in which they could meet, talk to, and touch the deceased's relatives. It is a recurring element in these dreams that the grieving family member becomes aware that a mistake has been made and that the loved one has not actually died. Only after the awakening does he realize the fact of loss slowly and gradually. This mechanism serves the psychic protection of the bereaved: they try to counteract the reality of the shock with unconscious content to maintain inner integrity and maintain mental health.
However, in some cases, it may also be detrimental to the mental health of the bereaved, especially when guilt is associated with the loss of the deceased's relative.
This can happen, for example, if you were in conflict with the lost person just before the death or if you feel you have not properly cared for the dying person. In this case, dreams can be saturated with negative content, such as being called to account or being held accountable, which can lead to significant tension and negative feelings of anxiety.
A VR encounter can also provide an opportunity for these experiences to take place under emotionally safe, controlled conditions – provided they are accompanied by well-trained professionals. It can be reassuring to the bereaved if he or she can be part of a closing conversation by assuring the relative that he or she is not blameworthy or prosecuted, and that he or she can reach an agreement on unresolved issues that previously led to conflict.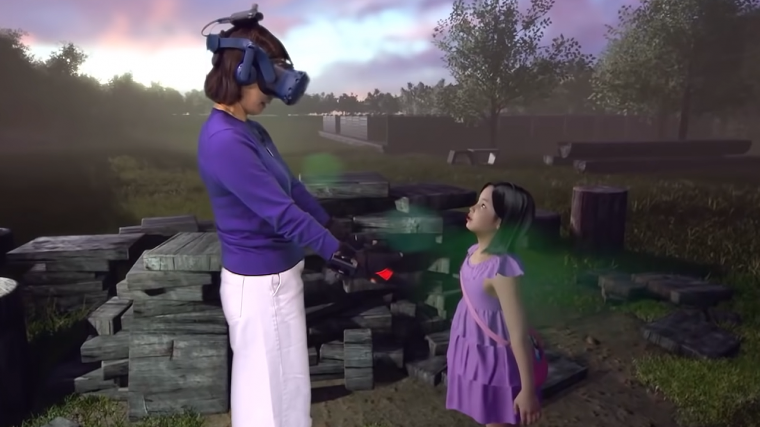 No healing wounds
Mourning is usually a long process with different stages. These are not necessarily sharply separated stages, and it varies from person to person, how they go through them, how long each one lasts, but it is certain that mourning cannot be hastened, the individual must go through the process to be happy again. and be happy after losing your loved ones. In almost all cases, the news of a loss affects a loved one, which can last for hours or days. This is followed by a period of formal administration, during which the person usually focuses on the tasks.
Usually it is only after this that the really difficult period begins when you face loss and become aware of it. It is characterized by heavy emotions: usually in addition to pain and sadness, loneliness, anger, fear, anxiety, inertia, guilt, hopelessness, and futility. It is a long and very difficult process that you must go through in order to be accepted, to get it processed and to be able to reorganize your life. If the mourning is done well, your openness to the world and your ability to be happy again will return.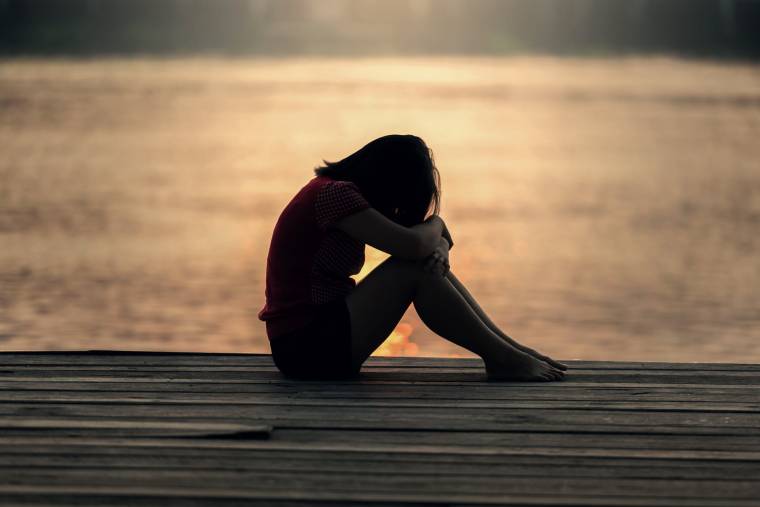 Thus, the indispensable step in the grief process is that at one point the person finally accepts, the loved one can no longer return and can no longer communicate with each other in accordance with the laws of the physical world. At the same time, a VR experience in which a relative can meet the lost person again may interrupt the natural grief process, as they may feel that the deceased has remained in a different, non-physical but rather real form, and the encounter may be repeated at any time. This is likely to obstruct the necessary process of acceptance and remission, as it may cause a strong craving for the reluctant to release.
In this way, the subject may continue to live his or her life in the hope of a virtual encounter, clinging to the virtual encounter, ignoring the fact that he or she is not actually re-contacting the lost relative, but only the virtual imprint.
Because the process of mourning may in some cases be accompanied by difficulty for the mourner to distinguish between reality and the desired state (e.g., dream and reality), repeated virtual encounters may potentially contribute to the difficulty of differentiating between reality and virtual state, and can lead to problems.
For example, a strong desire to meet again may become central to a person's life, which may result in the loss of professional and / or private life. This process can eventually lead to pathological mourning, meaning that deep sadness, emptiness may become permanent due to the inability to face the loss and the mourning does not begin.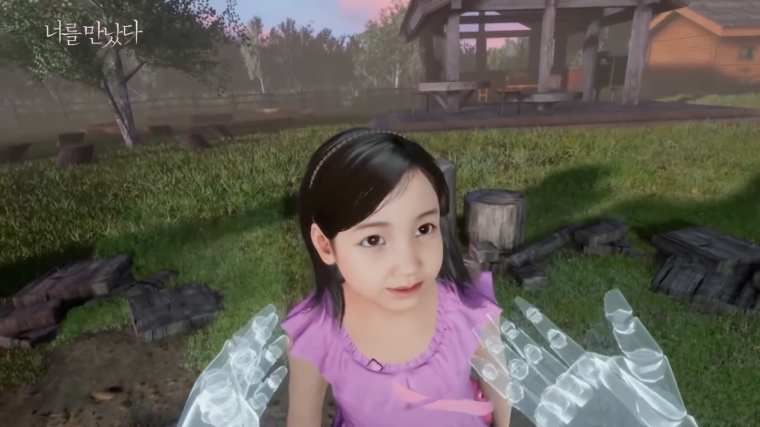 For some, they may live their lives as if they had not died, and thus be completely denied. For this reason, it may be important to have an initial idea of ​​where the virtual retreat is in the bereavement process, what personality traits, physical and mental status (eg, depression or anxiety symptoms are present), and what function the virtual retreat would perform. (motivation for closure, or even inability to release), and what personal resources (eg social support) are available to help virtual retreats to develop rather than retreat. It is also important that after the virtual experience, they can be provided with professional help to integrate the experience into their life history and the natural grief process.
In any case, it is clear from this story that VR technology presents humanity with unexpected challenges, the outcome of which and its impact on our psyche are impossible to predict and therefore need to be handled with great care.
The article was written by Ágnes Zsila and Orsolya Király. Ágnes Zsila, psychologist, writer, assistant professor at Pázmány Péter Catholic University. His main interests are media psychology and pop culture. Orsolya Király, a researcher at the diction Research Group at the Institute of Psychology at Eötvös Loránd University, specializes in the psychological aspects of video games, including the motivation of players and problematic use (or "addiction").
Source: pcworld.hu