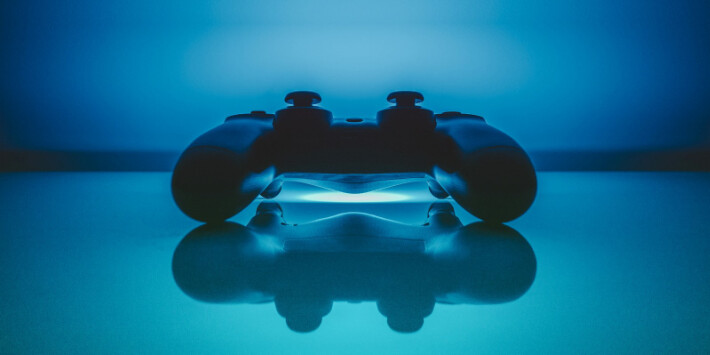 According to a patent registered in Japan, extra buttons and adjustable size may be enhancements to the next generation Dualshock controller.
The Dutch LetsGoDigital has announced a patent from Sony, registered in Japan, that the next generation of PlayStation may be getting extra buttons on its back that we now need to purchase a separate accessory called Back Button Attachment.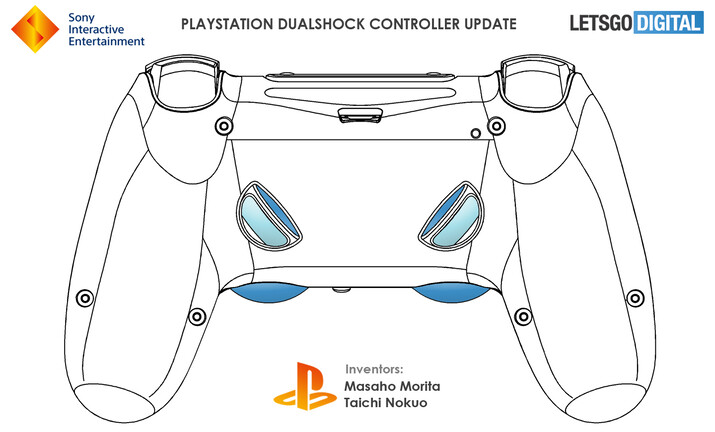 (source: LetsGoDigital) (+)
Of course, if this is the case, we can certainly not only mirror the function of the front buttons on the backside (even though this in itself is a great help, since we need to take our fingers off the analog levers less often). saving us from digging through menus or memorizing intricate button combinations.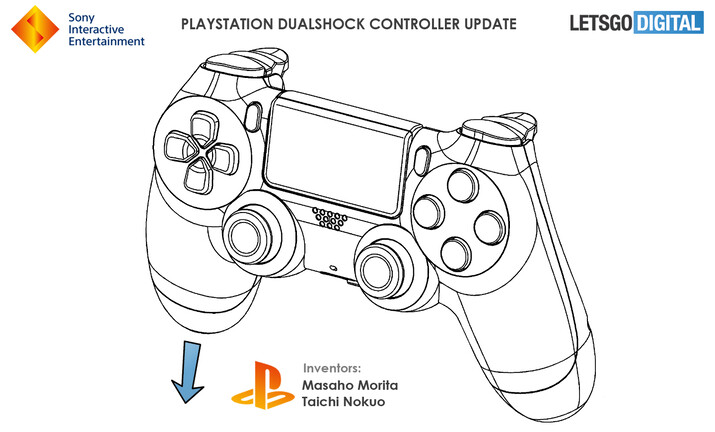 (source: LetsGoDigital) (+)
The patent also covers adjustable-length grips, which will be enjoyed by users who haven't felt the grip on the controller so far. Customization would certainly be a welcome step, but – a Digital Trends along with your journalist – we wonder how this will affect the device's hard court, and how much mechanics will be able to withstand years of intensive gripping.
Source: prohardver.hu