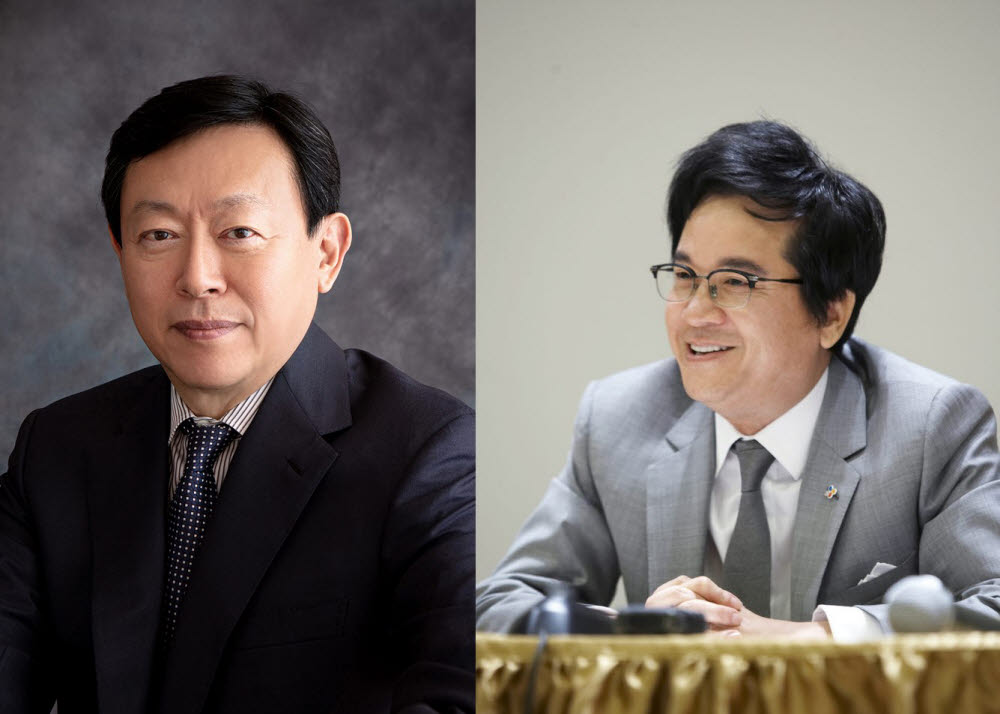 It was found that Shin Dong-bin, chairman of the Lotte Group, received the highest salary of 18.78 billion won last year and received the most salary among the distribution industry.
According to the electronic disclosure of the Financial Supervisory Service on the 30th, Lotte Group Chairman Shin Dong-bin received a total of KRW 18.78 billion in compensation from seven affiliates last year, including Lotte Holdings. Lotte Chemical received only 4.31 billion won in compensation, and Hotel Lotte also received 3,326 million won. Lotte Holdings, Lotte Shopping, etc. also received compensation of about 2 billion won each.
Following the new chairman, Jae-Hyun Lee, CJ Group's chairman, was the second highest with 12.461 billion won. Chairman Lee received 6.86 billion won from the holding company, 2.8 billion won from CJ CheilJedang, and 3.47 billion won from CJENM. Chairman of the CJ Group, Son Kyung-sik, received KRW 3.565 billion from CJ CheilJedang.
In Shinsegae Group, former CEO Lee Gap-soo of E-Mart received the most compensation due to his retirement allowance. Former CEO Lee received a total of 5,959 million won including 3.8 billion in severance pay.
Chairman Lee Myung-hee and husband Jae-eun Jeong, honorary chairmen, each received a compensation of 4,081 million won. E-Mart received 2.93 billion won and Shinsegae received 1.14 billion won respectively.
The vice chairman of the Shinsegae Group, Chung Yong-jin, a child, received 3.562 billion won at E-Mart, and the general president of Shinsegae Department Store, Shin Yoo-kyung, received a remuneration of 3.131 billion won at Shinsegae. Jung Ji-sun, chairman of the Hyundai Department Store Group, received a remuneration of KRW 3.545 billion at the Hyundai Department Store where he was represented.
In addition, Seo Gyeong-bae, chairman of AMOREPACIFIC Group, received a compensation of KRW 3.7 billion from AMOREPACIFIC Group and AMOREPACIFIC last year. Cha Seok-yong, vice chairman of LG H & H, a professional manager, received a total of 3,337 million won.
Staff Reporter Joonho Park junho@etnews.com
Source: etnews.com