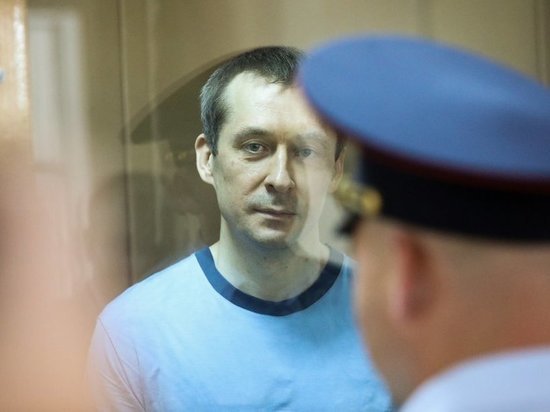 According to Kommersant, the ex-colonel of the Ministry of Internal Affairs, convicted of corruption, literally disappeared in the Moscow Sailor's Detention Center "Sailor Silence". The publication clarifies that lawyers are not allowed to visit him under various pretexts, referring to quarantine, e-mails (FSIN-letter service) and the prisoner also does not answer calls, and money sent to his account is returned.
According to the lawyer Valeria Tunikova, her client was transferred from the Mordovian colony to the Moscow pre-trial detention center on March 28, where he was supposed to begin familiarizing himself with the materials of the new case on charges of taking bribes. From this moment, the defenders are not able to meet with Zakharchenko.
The lawyer pointed out that even before the transfer Zakharchenko complained about his state of health, he was given a preliminary diagnosis of "infringement of a bilateral inguinal hernia". Since the condition was acute, the defender noted, it required constant monitoring and, possibly, surgical intervention. According to her, there is a possibility that Zakharchenko was isolated not only from protection, but also from doctors.
Source: mk.ru