THE LG is located next to consumers, constantly improving their immediate service with a unique offer for warranty extension of LG devices up to five years. Extending the warranty ensures the perfect operation and performance of the devices for a longer period of time, while is now also available on OLED TVs.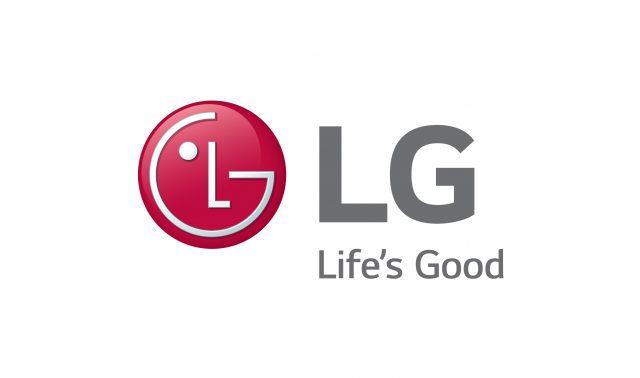 Consumers are also benefiting from the new LGhere4U service of the company, which operates daily, 7 days a week, 24 hours a day offering support for any problem arising with their device, directly and efficiently. The LGhere4U service includes the repair of the device in case of failure, with free operation, as well as the spare parts and its replacement, in cases where the repair is considered impossible. At the same time, in case of failure, the device can be replaced until its repair is completed, while the receipt and delivery is free of charge at the site of the holder's choice. Regarding the extension of the guarantee for OLED TVs, the payment may carried out in doses, while there is the possibility of selection premium security, where LG undertakes to repair the material damage of their OLED TV without any financial burden.
The company's goal is to contribute to the long-term life of the devices that consumers buy, to save money from future costly repairs, as well as the time to find a technician.
Finally, LG responds responsibly to the needs of consumers even in unprecedented conditions, such as those we have been experiencing lately. For this reason, it offers warranty extension and to consumers whose warranty has expired amid traffic restrictions, further ensuring that their products are covered. Specifically, for products whose warranty expires 01/03/2020 until 01/07/2020, the duration of the guarantee extends until 31/07/2020.
For more information on extending the warranty, you can visit the page: https://www.lg.com/gr/support/warranty
Source: digitallife.gr