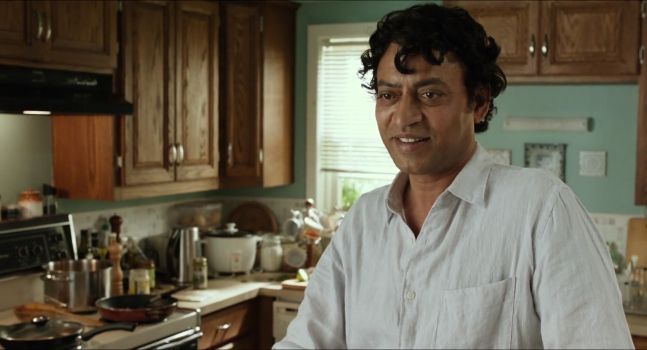 Still image of the movie 'Life of Pi'.Photo = Naver Movie
(International journalist Yeon-Ju Kim, Asian Economy) Indian film actress Irfan Khan, who appeared in the films 'Life of Pie' and 'Slumdog Millionaire', died of rare cancer. 53 years old.
According to foreign media such as AP and Hindustan Times on the 28th (local time), Irfan Khan recently died after being admitted to an intensive care unit at a hospital in Mumbai, India. Khan was known to have been diagnosed with a rare endocrine neuroendocrine tumor in 2018 and continued to fight. Neuroendocrine tumors are tumors in which the nervous and endocrine tissues are clustered and found in the pancreas, stomach, small intestine, and large intestine.
"Kahn, who has been fighting for many years, has gone to heaven while watching family and loved ones," said a Khan spokesman. "We all pray and hope that he is peaceful."
Meanwhile, Irfan debuted in 1988 Khan made his fame by appearing in Indian films such as 'Slumdog Millionaire' and 'Life of Pie', and appeared in blockbusters such as 'The Amazing Spider-Man' and 'Jurassic World'.
Staff Reporter Yeonju Kim yeonju1853@asiae.co.kr
Source: asiae.co.kr