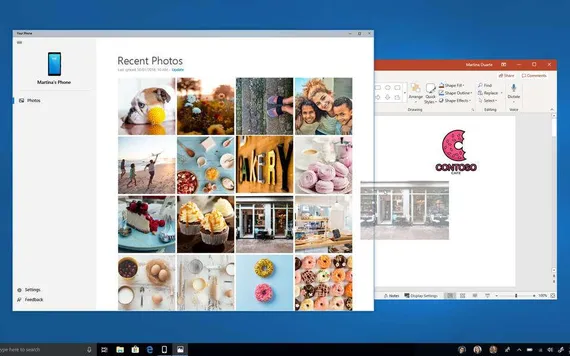 Microsoft's Your Phone is a friend of the smartphone owner. The app has got a lot of new features along the way, and the latest to join is the ability to check which song is playing on your phone at any given time.
The ALumia website has published screenshot From the settings in the Your Phone application to control the music that plays on your phone. In addition to the song title, the feature can display a thumbnail of the album.
The feature is not yet in the public version of Your Phone, but will have to wait.
It is likely that Microsoft's ultimate goal is to provide users with the ability to play and stop music playback directly from a PC, eliminating the need to pick up the phone separately, with MSPowerUser reflection.
Source: tivi.fi