–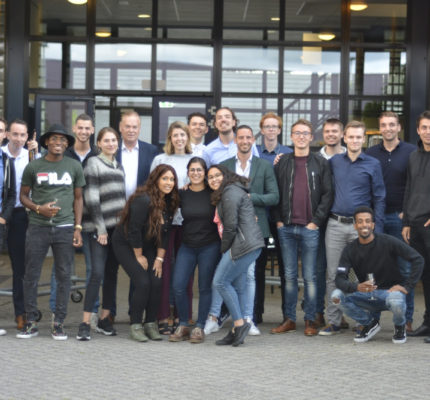 Technology company Get-E from Hoofddorp attracts 2.25 million euros in external capital. Investor is Axivate Capital from Amsterdam.
With the money Alexander van Deudekom, CEO and founder of Get-E, accelerate the growth of his business. In concrete terms: more destinations and more connection to other technical platforms.
The company allows business customers to easily book a taxi to and from the airport and from A to B at their destination, at more than nine hundred destinations in 140 countries. To this end, the company has developed an online platform that connects companies with carriers. Because when booking all costs of the ride are already known and the payment is already arranged in advance, there are no surprises about the price at the end of the ride.
Customers include companies such as Visa, Ryanair and CityJet. Airlines, for example, put Dutch technology in front of their own people to arrange crew transport.
Axivate Capital is the investment fund of Bas Rasker. He has been involved with Jiba, Zoover, Corendon, restaurants in Utrecht and is also an investor in Emerce.
Source: emerce.nl