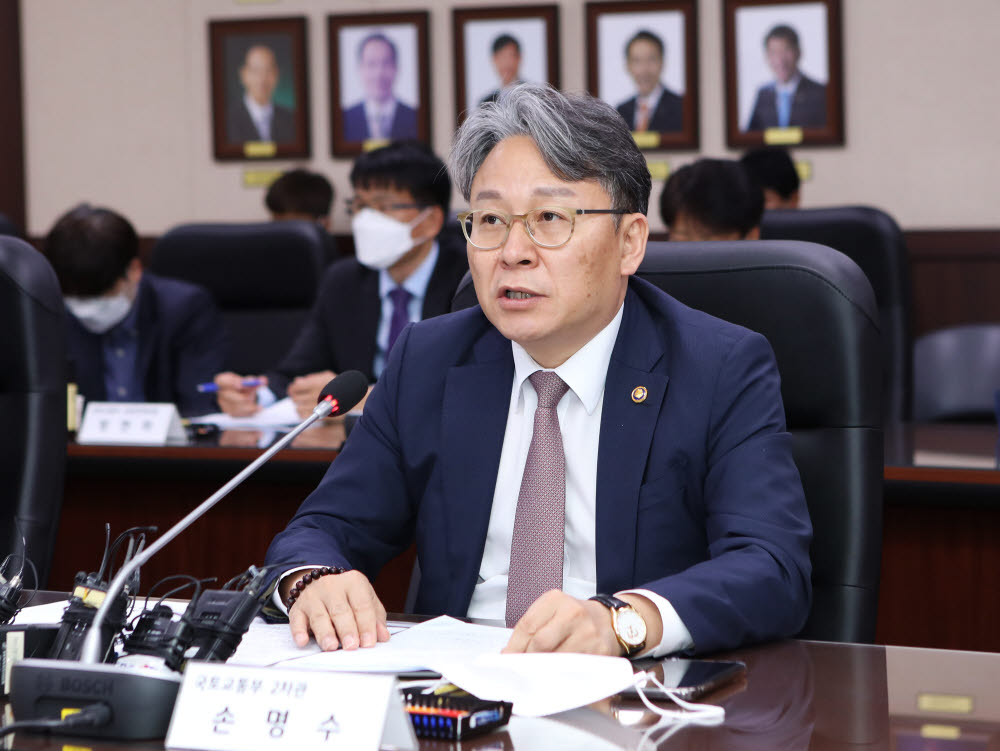 The Ministry of Land, Infrastructure and Transport reviews additional support for low-cost airlines (LCCs) on the premise of job security and self-help. Additional assistance to the aviation industry is provided by the infrastructure stabilization fund.
The Ministry of Land, Infrastructure and Transport held a round-table conference with the president of the airline on the 29th at the Korea International Airport Corporation conference room, chaired by the second vice minister of the Ministry of Land, and Infrastructure and Technology, and explained the contents and listened to the suggestions.
Nine major airlines, including Korean Air, Asiana Airlines and Jeju Air, and Korea and Incheon International Airport participated in the meeting.
"We have implemented financing of 300 billion won to the LCC and decided to review additional funding if necessary," said Deputy Son.
In addition, he said, "With the support of the government, efforts to self-help airlines should be carried out in parallel," and said, "I hope employment stability is a top priority and we want to respond to the crisis."
The amount of support for the LCC decided by the government is 300 billion won. Among them, 1304 billion won was executed. Even if Jeju Air's acquisition financing of Eastar Airlines is included, it is about 470 billion won.
As a result, the Ministry of Land, Infrastructure and Transport denied it when it was pointed out that LCC support was inferior to that of a full-service airline (FSC), which has a total support of 3 trillion won.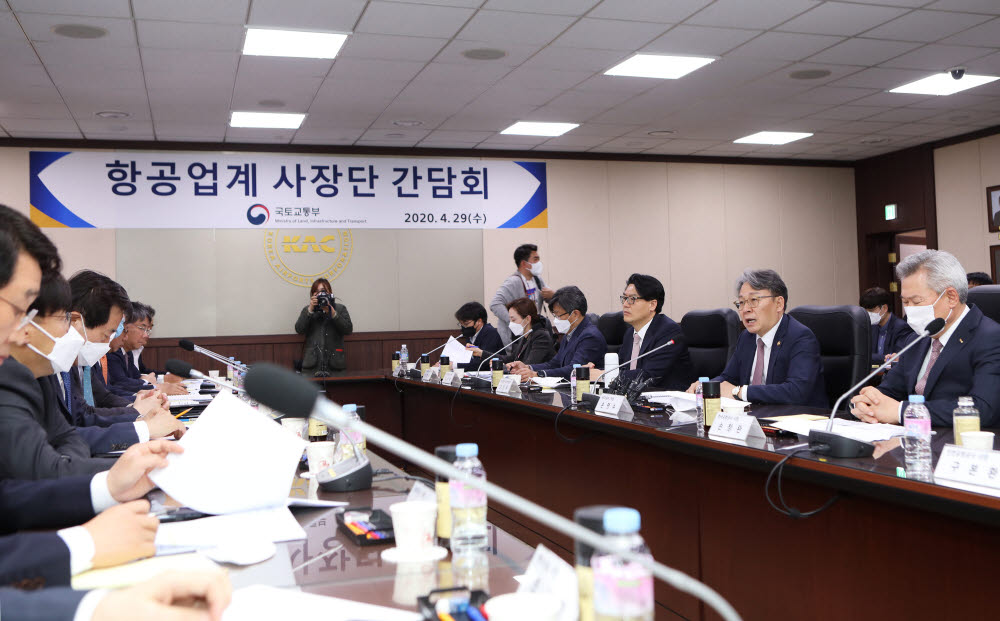 The Ministry of Land, Infrastructure and Transport is in consultation with other ministries on how and how to support LCC.
The Ministry of Land, Infrastructure and Transport plans to ensure that both the FSC and LCC are supported by the 40 trillion won long term industry stabilization fund. The key industry stabilization fund is implemented separately from the FSC and LCC support already announced.
The Ministry of Land and Tourism repeatedly emphasized that additional support is based on employment stability and self-reliance. It is interpreted that the airline that cuts the fixed cost through layoffs cannot receive support.
In addition to airlines, Mr. Son expressed concern over ground operators who are experiencing serious business deterioration, and promised to actively support the air transportation industry and the forward and backward linkage industries.
In addition, with the possibility of re-spreading Corona 19, such as the increase in the reservation rate of some flights due to the holiday season in early May, we asked both airport corporations and airlines to provide thorough prevention.
Reporter Jin-Hyung Park jin@etnews.com
Source: etnews.com