–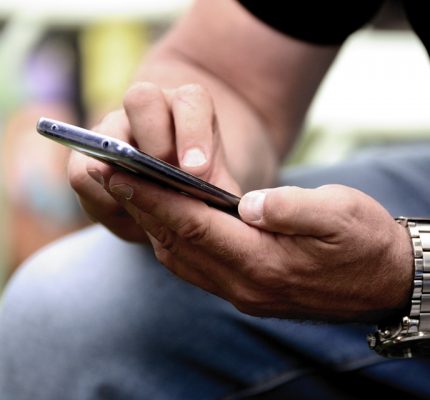 Mobile web traffic has increased by more than 30 percent since 2017, while desktop traffic has reached 3.3 percent. This is apparent from figures from SimilarWeb.
Yet mobile traffic also has one downside. Mobile visitors spend less time on sites than in the past.
The Top 100 sites saw total traffic increase by 8 percent last year, totaling 223 billion visits per month. Top months were April and June. Mobile traffic is the main cause of that increase.
Mobile users also have a different preference than desktop users. News sites lose visitor traffic. Like Facebook by the way, which received 8.6 percent fewer visitors in 2019. The visitors chose YouTube. Other losers were Yahoo and Tumblr.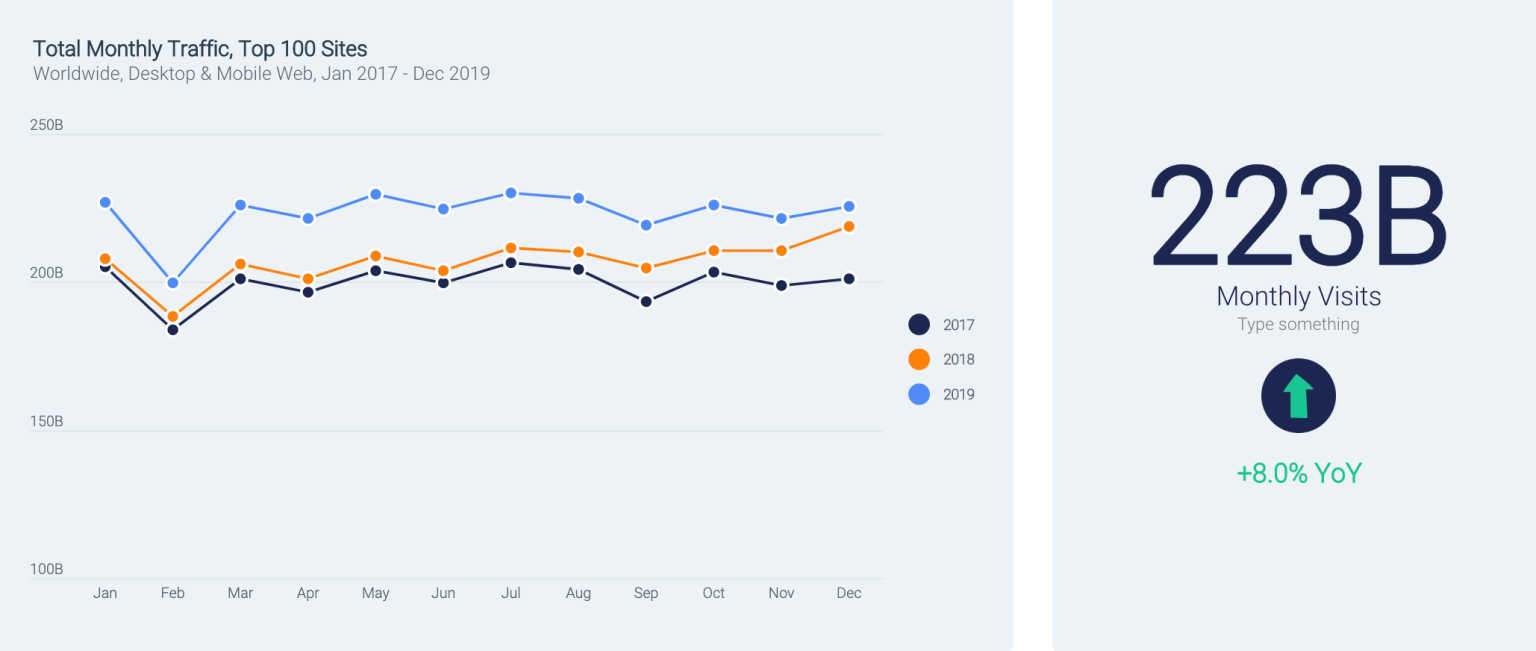 Source: emerce.nl