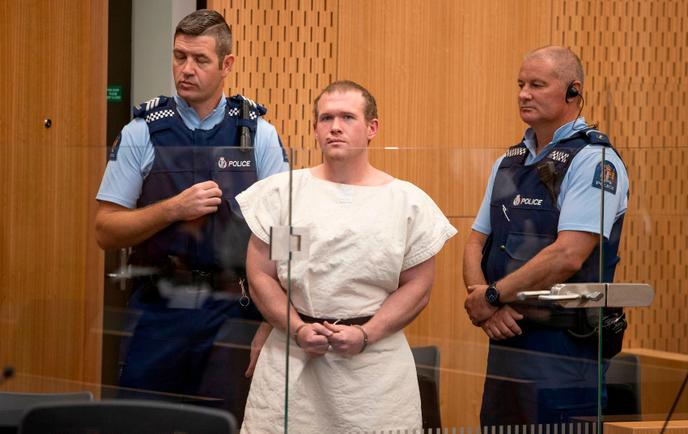 The Australian, accused of killing 51 people in March 2019 in two mosques in Christchurch, New Zealand, unexpectedly pleaded guilty Thursday (March 26th) to all of the charges against him. Brenton Tarrant, 29, appeared from Auckland Prison via video connection to Christchurch High Court.
He has so far denied all 51 murder charges, 40 attempted murder charges and one other terrorist act charge. Without explanation at this point, he changed position after a hastily organized hearing. This means that he will not be tried during a trial. Justice Cameron Mander said the accused would know about his conviction later, on an unspecified date.
Sentencing after pandemic ends
"The guilty plea represents a very important step towards the finalization of this criminal procedure", noted the judge, adding that the sentencing hearing would not take place until the new coronavirus pandemic has ended. "Allow victims and their families to come to court in person".
Brenton Tarrant, self-proclaimed white supremacist, is accused of having committed, in March 2019, the largest mass killing in modern New Zealand history.
Source: lemonde.fr