The movement between municipalities has been released today.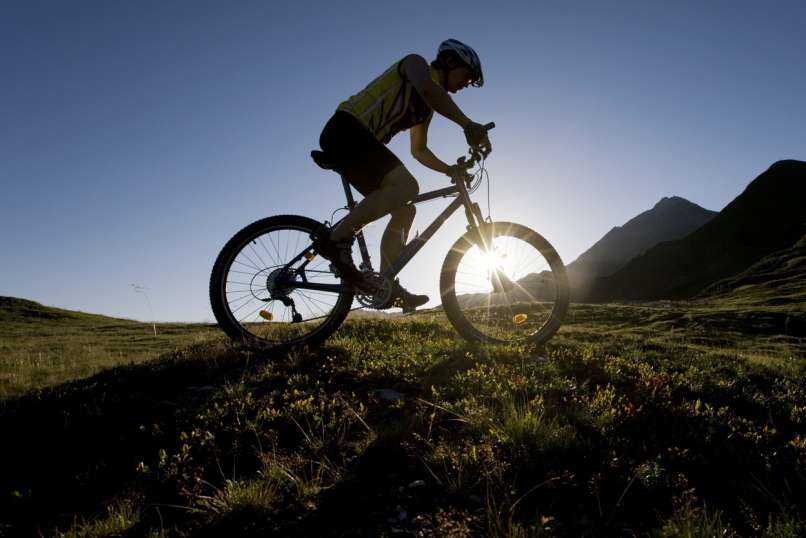 Profimedia
We are no longer limited to just one municipality. (The photo is symbolic)
Movement between municipalities, which has been banned for the purpose of stemming the spread of the new coronavirus, is now allowed again today, the government concluded on Wednesday. While municipalities will still be able to restrict access to their land, gathering people is forbidden. However, the deadline for accepting an invitation to the Covid-19 prevalence survey is also expiring.
On Wednesday, the government adopted a plan to reestablish free movement and launch a number of activities over the next days, weeks and months. Some of the dates in the plan are fixed, others may be indicative only, the Prime Minister said in a video interview at a government session Janez Janša. More details on the measures taken will be presented at today's government press conference.
Jansa stressed that Slovenia is the most successful in the fight against the new coronavirus among all the neighbors of the focal state of Italy. However, since the epidemic has not yet been overcome, the Prime Minister has asked all citizens to act responsibly in the days and weeks to come.
The ban lasted one month
The ordinance, which came into force today, has eagerly anticipated the lifting of the ban on moving between municipalities, which has been in force for exactly one month, ie since 30 March. The ordinance stipulates that a municipality may, among other things, still prohibit access to certain public places and areas in the municipality.
It is also forbidden to gather people in public areas. The exception is access to services that have already or will be released by the government, and have also made it possible to carry out sports and recreational activities of an individual character some time ago.
In deciding to release the measures, the government relied on favorable epidemiological trends and also a national survey on the prevalence of covid-19. Out of the 3000 invited, 1364 people have accepted the invitation so far, and today is the last day to accept the invitation.
Source: novice.svet24.si