<! -
->
– Musician Naniel Yakin died today, Friday (2/21/2020) due to a disease of complications since several years.
Fellow musicians of our contemporaries also offered their condolences. One of them came from Iwan Fals who had a band with the late in 1989.
"Goodbye Naniel, I hope you get a proper place by His side & the Family sincerely accepts it, Innalilahi wa innailaihi rojiun," Iwan Fals tweeted on Twitter.
Cuitan Iwan Fals also included a photo of Naniel Yakin who was in action on the stage.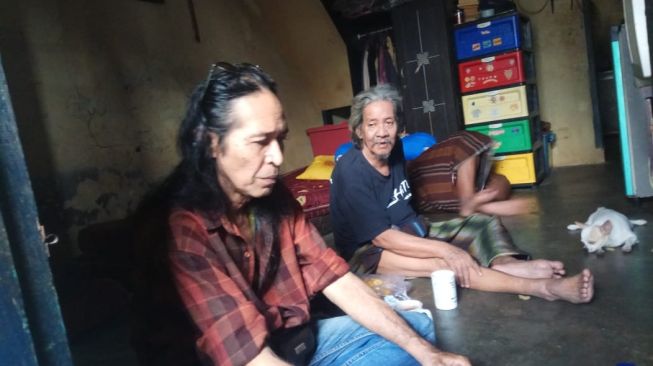 Naniel Yakin and Iwan Fals were both in the Swami band. In addition to them, the band which was founded by businessman Setiawan Djodi was also inhabited by Nanoe, Inisisri, Jockie Suryoprayogo, and Toto Tewel.
The name Swami is taken from the Indian language. But in Indonesia the name is a play on the word husband. Incidentally at that time, all personnel had become husbands.
Some Swami who are very phenomenal in society are Bento and Disassemble. Bento is known to be the creation of Naniel Yakin.
Source: suara.com