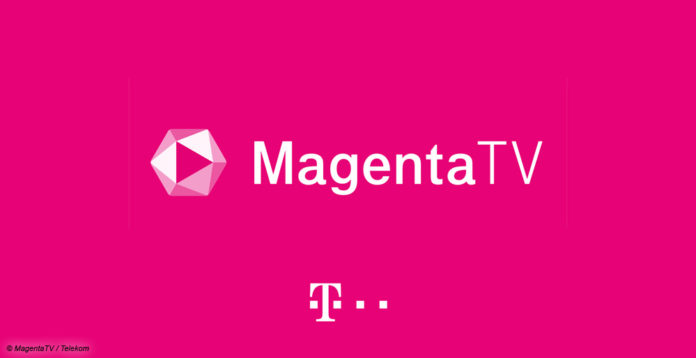 In March the MagentaTV Megathek gets some new additions. In addition, filming for an original series will start, which will appear at the end of the year.
After "A Confession" started in February, another real crime case continues in March. MagentaTV presents the second season of the anthology series "Manhunt" exclusively and without additional costs in the megathek from March 19th. The focus of events is the events surrounding the terrorist attack on the 1996 Olympic Games in Atlanta.
The drama series "A Million Little Things" tells the story of the successful businessman and family man Jonathan Dixon, who committed suicide. After his death, his friends search for the reason for his act and find out how little they actually knew about him. Jon's sudden death becomes a wake-up call for everyone to rethink their individual views and life choices. From March 10, a new episode of the first season will be available each week in the MagentaTV mega-library – always immediately after the broadcast on the Fox Channel.
Further series additions are the action and police series "Hawaii Five-0" and "NCIS: Los Angeles". From March, both series will be represented with season 1-5 in the megathek.
Filming for the German drama adventure series "Wild Republic" is currently also beginning in Cologne and the surrounding area. Alongside Verena Altenberger, Franz Hartwig and Ulrich Tukur, there are many young actors in the leading roles, such as Emma Drogunova, Merlin Rose and Maria Dragus. The eight-part series will come exclusively to MagentaTV at the end of 2020. From the end of 2021 the series can be seen as a free TV premiere on Arte, on the ARD and in the respective media libraries of the stations. The series is about a group of juvenile offenders who are to be introduced to rehabilitation through an educational experience in the Alps. The aim of the multi-week expedition is to promote community spirit, solidarity and respect for the individual. But one night a mountain guide and supervisor is found dead. Nobody knows what happened – accident or murder? The group panics and faces a difficult decision: waiting for the authorities to be suspected by prejudice? Or flee and take fate into your own hands?
Source: digitalfernsehen.de