Today, a new documentary series called "Visible – Out on Television" has appeared on Apple TV +. It is devoted to the role of television in the fight against LGBTQ people for civil rights and how television itself changed under the influence of this movement.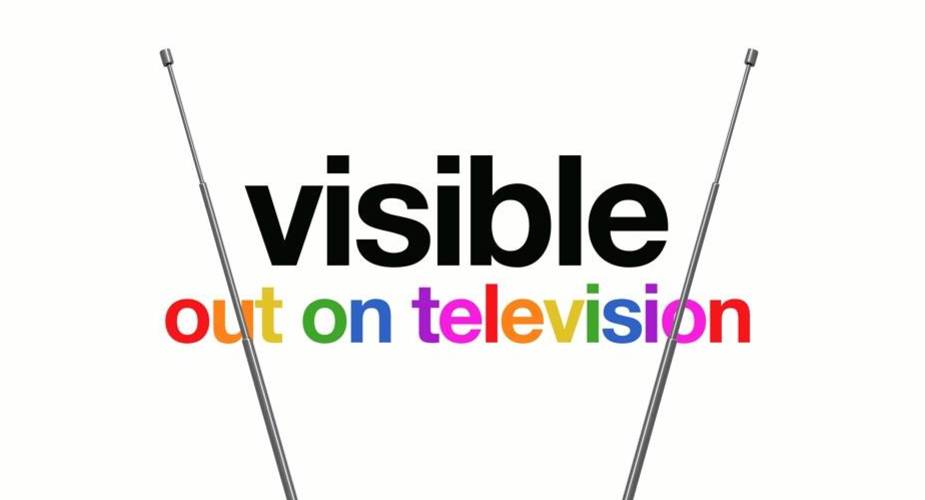 The series consists of five episodes, including topics of homophobia, evolution of self-awareness and self-acceptance of LGBTQ people, or issues of disclosing one's orientation and identity on television.
Ze względu na wulgarne i obraźliwe komentarze, jakie zwykle pojawiają się pod tego typu tematami, możliwość komentowania tego wpisu jest wyłączona.
Source: myapple.pl