The hotel industry is busy celebrating the golden holiday for the coming family month in May. The high-end hotels opened the outdoor pool in accordance with the mild weather and released a package for the whole family to enjoy with the child.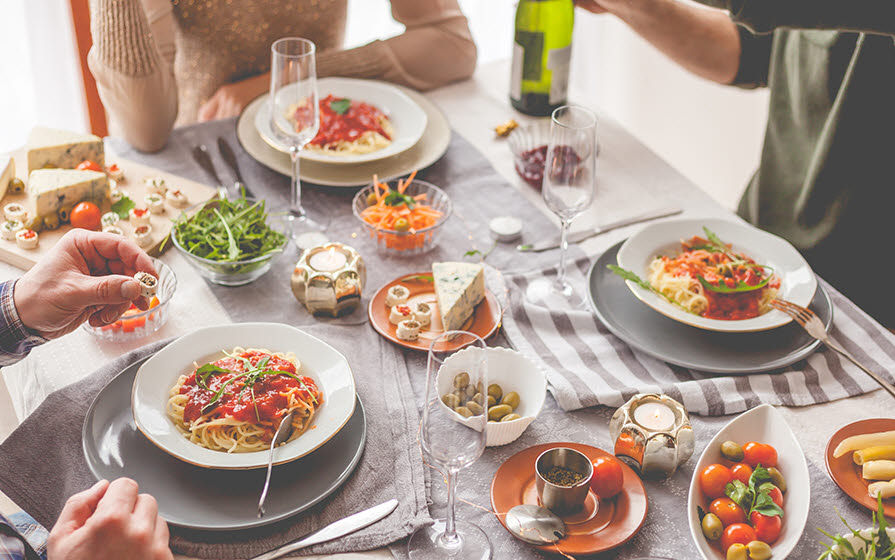 According to the industry on the 30th, the Westin Chosun Hotel in Seoul is launching a 'Happy Recipe' package enjoyed by children and parents ahead of Children's Day from this day to the 31st of next month.
As a family month package, you can enjoy a meal with your child in a hotel restaurant. On May 4th and 5th, for Children's Day, guests will be provided with an English play cooking kit that provides fun and educational effects to their children.
LOTTE Hotel also offers a special event for family customers along with the 'Happy Kids Day' package until May 31st. During this period, the 'Lotte Hotel Bear and Create Lovely Memories' event is held. Lotte Hotel Bear is coming to the hotel hall in uniform this year.
In addition to the event, Happy Kids' Day Package, which allows you to enjoy the family month, is available at Lotte Hotel Seoul, World, Jeju, Ulsan, and Busan. One room per night, 3 breakfasts (2 adults, 1 child) and 1 Lotte Hotel Bear doll are provided as a common privilege.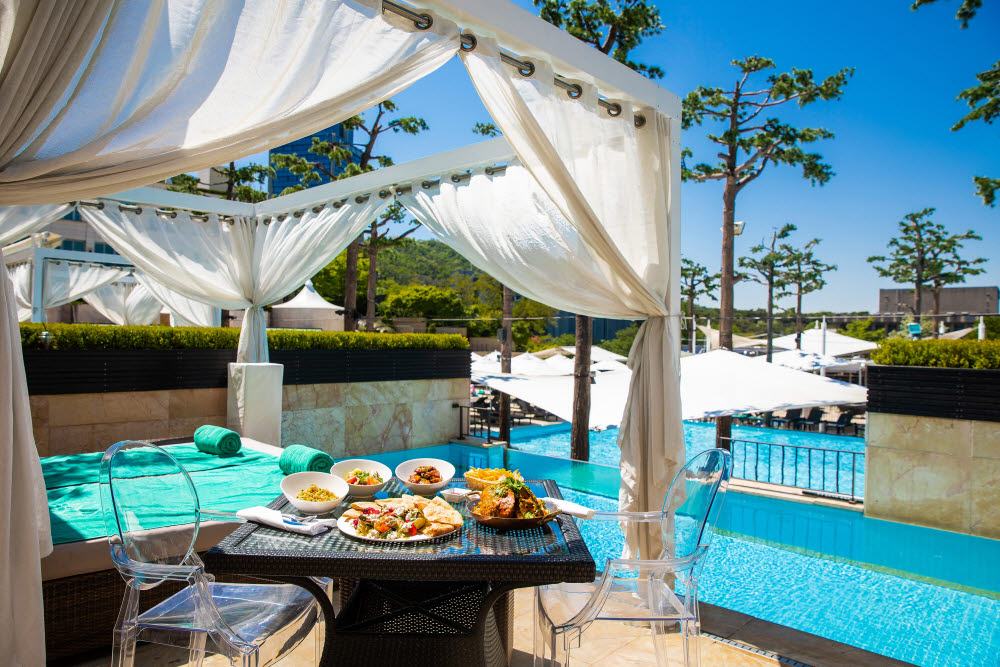 Banyan Tree Club & Spa Seoul will showcase the 'Oasis Cabana Package', where you can meet the oasis cabana together with your room. This package features the benefits of using Oasis Cabana.
Oasis Cabana is located in the outdoor swimming pool of Oasis, recreating the feeling of an overseas Banyan Tree Resort pool villa, and is equipped with a mini-pool equipped with hot water facilities, as well as a spacious and fluffy bed sofa and dining table. Do.
The Oasis Cabana Package includes △ 1 night in a room △ Oasis Cabana 4 or 6 person ticket △ Welcome table consisting of fruit platter, bottle of champagne, drinks, etc. △ Two breakfasts in the Granum Dining Lounge △ Free admission to the indoor swimming pool and fitness center Includes
Hyatt lifestyle hotel brand 'Andaz Seoul Gangnam' is offering a 'Sweet Moment in Andaz' package for family members to enjoy the holiday in the city.
This is a package that allows you to spend private leisure with the comfort of a luxury hotel. △ Breakfast for two adults and breakfast for two children in one piece of suite room one night. Offers free sauna access and more.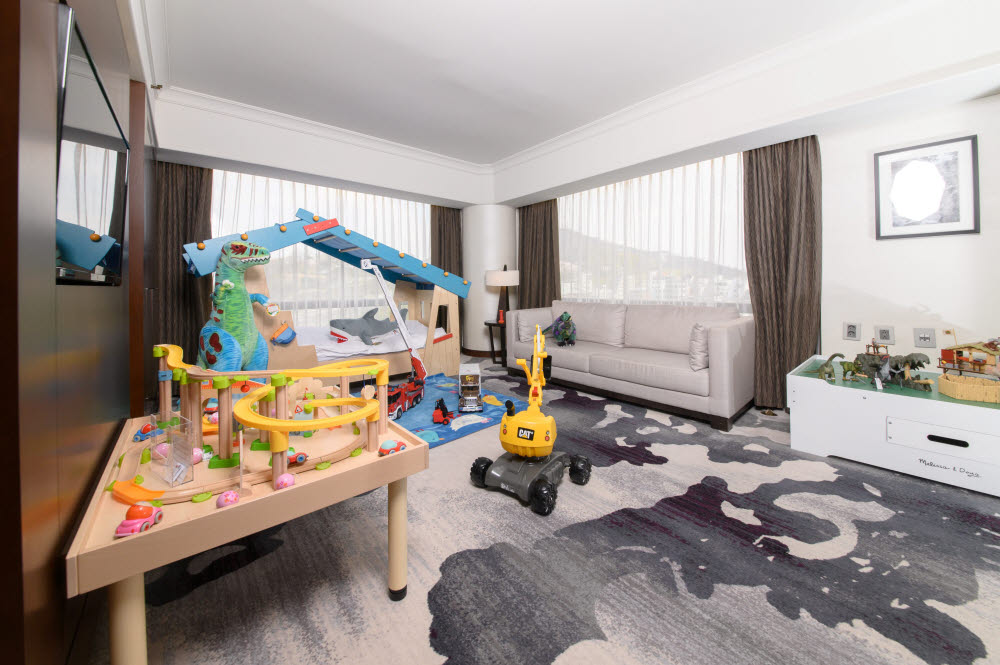 At the Millennium Hilton Seoul, the 'Mom and Kids Family' package will be available until the 31st of next month, where mothers and children who have been restrained from going out can make pleasant memories together.
Package guests concentric with their children in a room decorated with beds, rugs, tents of the German luxury brand 'Hava' and various other kids' goods such as' Melissa Enderg, Schleich, Bruder, Shiku, 'etc. Go back and enjoy the exciting stay for the whole family.
JW Marriott Hotel Seoul introduces a special kids package 'like a child, like an artist' for families with children during the month of May. Children who haven't enjoyed cultural life due to social distance, enjoy augmented reality (AR) in the hotel room, and provide a 'Kids Can Play Kit' containing various programs that can be enjoyed directly and various kids' gifts.
An official from the hotel industry said, "As more and more customers want to spend a quiet holiday with their families in the downtown area rather than a long-distance trip due to social distance, the Seoul city-related vacation products are gaining popularity."
Staff Reporter Joonho Park junho@etnews.com
Source: etnews.com