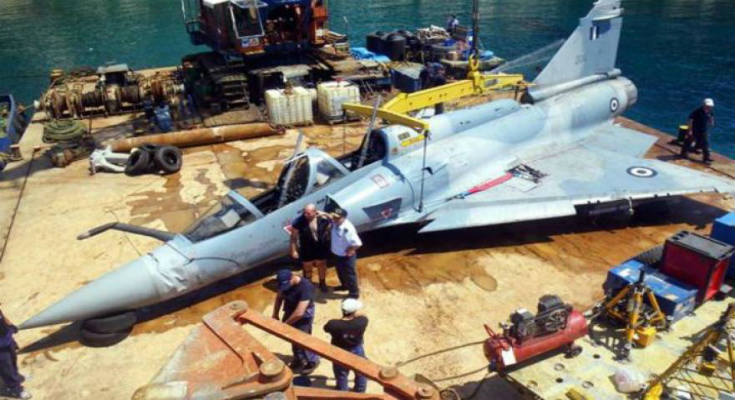 Advertisement
On June 9, 2011, between Fourni and Samos, Air Force pilots M. Kourtis and M. Mitsios suddenly "lost" the two-seater Mirage 2000 engine that they were flying..
So they made the brave decision to bury it instead of being ejected from their seats, ignoring their personal safety.
The aircraft was lifted from a depth of seventy-five meters by the Mobile Teams Squadron of the 206th Air Infrastructure Wing (PAH).
Also involved in the operation were the 4th Special Order of Ethnofylakis, the Drago Callistos, the Rhodes Ferry and Port Corps, as well as the divers of Spyridon Kollas, Andreas Andrikopoulos and Apostolos Kypraios, with his professional fishing boat.
The pilots were rescued and the aircraft repaired after its lift.
See the video and photos from the lifting process: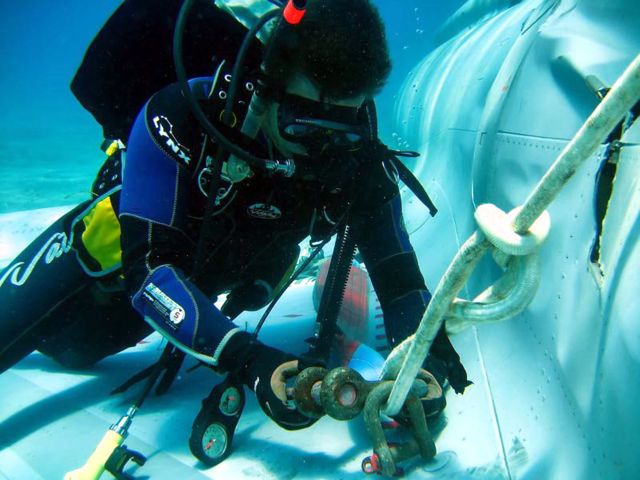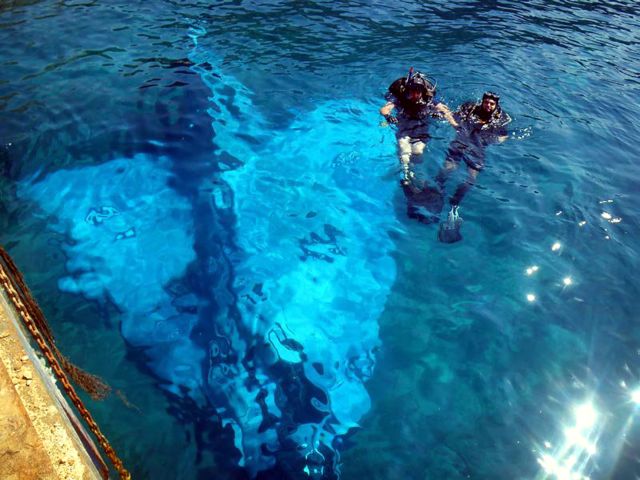 Source: apocalypsejohn.com