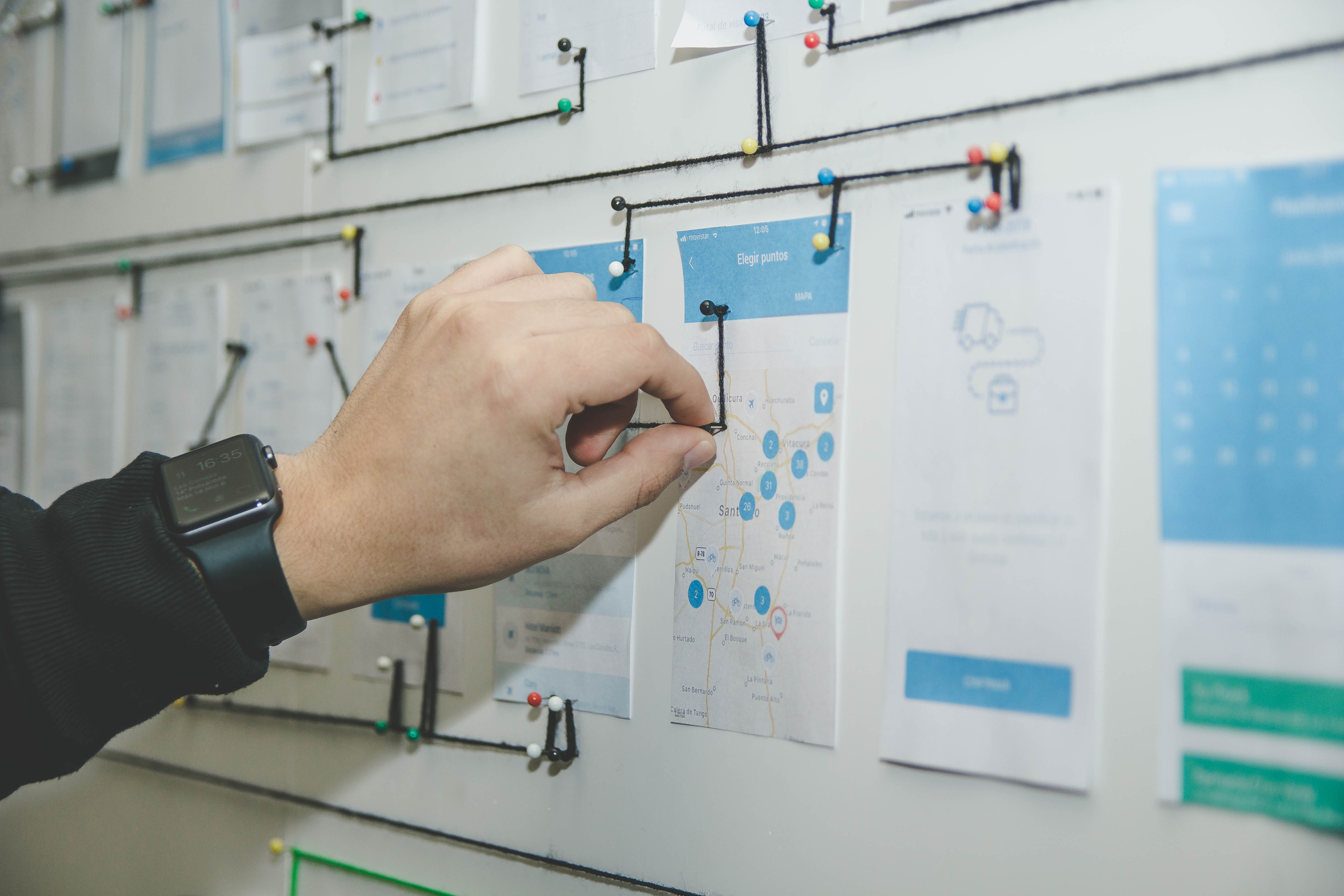 Starting March 2, training will begin on the online program "eNano" (RUSNANO Group) "Innovation Project Management". This is the author's course of the vice president of the SOVNET Project Management Association, IBS chief consultant Gregory Tsipes.
Open enrollment for the course "Innovation Project Management"
Nikita Statsenko


The course is suitable for managers and owners of companies that are thinking about implementing project management, strategic planning specialists and project managers.
Participants will learn how to solve practical problems of managing innovative projects. In the learning process, they will learn the basic approaches and tools for implementing complex innovative ideas within the framework of the general development strategy of the company based on the P2M standard (Project and Program Management) and other well-known techniques. They will work with their own innovative project or the project of their company. It is also possible to work with a training case or idea that the participant wants to bring to life.
Under the guidance of the author and teacher of the program Grigory Lvovich Tsipes, students will be able to:
determine the product of the project and the value of its results to interested parties;
determine the main characteristics of the project using the balanced scorecard model: organizational model, a set of key and supporting technologies, resources and institutional support measures that could be useful in the project;
determine what organizational changes in the company where the project is being implemented may be useful for its success;
identify and profile the mission of the project, develop several scenarios for its implementation;
to formulate the architecture of the project, namely, to determine the main content blocks and to develop an organizational structure for managing the project and individual subprojects;
to form the expert community of the project, that is, to determine the "inner circle" and "far circle" of experts.
Especially for Rusbase subscribers, a 20% discount on the promotional code is valid RBPARTNER2020. A detailed description and registration for the program are available at website.
Cover photo: Alvaro Reyes /Unsplash
Source: rb.ru