Global Wings Leasing Ltd. reported to the stock exchange about receiving inquiries from a number of aircraft lenders requesting deferral of lease payments, evaluation of completion of aircraft sale deals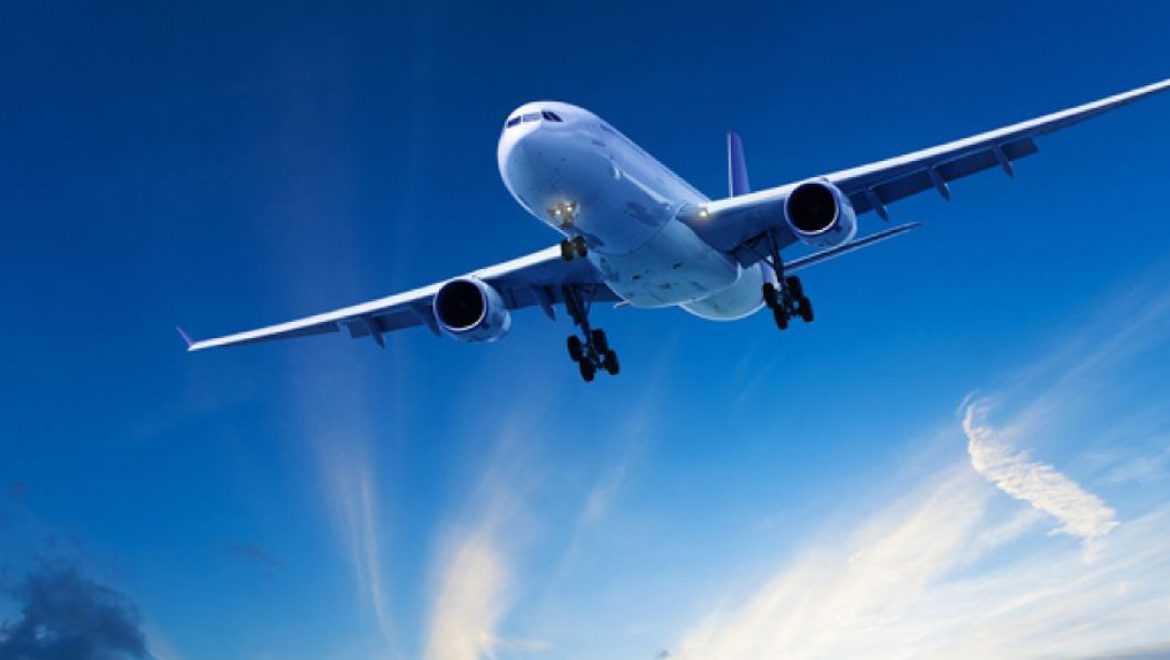 Photo Depositphptos
Global Wings Leasing Ltd. reported on Wednesday to the Securities and Exchange Commission in Tel Aviv:
Subject: Customer Inquiry Please Reject Payments
The company updates as follows:
The company has received inquiries from a number of aircraft lessees, including very substantial lessees, in order to postpone deadlines for lease payments. In the Company's estimation, these are transverse inquiries that the same airlines have made to many lessors, and it is unlikely that in the near future additional leases will be made to the Company on similar requests. The company has not yet approved any referrals and will hold talks with the applicants in the coming days to get a complete picture of the applications and the operating plan of those lessees to continue.
With regard to the letters of intent in which the company contracted to sell three aircraft, as detailed in the company's immediate report of February 24, 2020, the uncertainty that existed in relation to the refinement of the letters of intent for binding transactions and their completion has grown significantly in light of the crisis of the Corona virus and its impact on the field Aviation and the company's assessment of the chances of completion at this time is very low.
Regards,
Global Wings Leasing Ltd
This report was signed on behalf of the company by Sydney Slasky,
CEO and Eran Ben Menachem, CFO
Shortened address for this article: https://www.ias.co.il?p=105435
Source: ias.co.il