<! -
->
– Persib Bandung coach Robert Alberts hopes that the certainty of the 2020 season competition is stopped because of the spread of the corona outbreak. He asked PSSI to make a decision as soon as possible.
As is known, PSSI has indeed stopped the competition for a while. However, PSSI cannot decide how long the competition will stop.
Even so, Robert claimed to still understand the current situation. However, the former Makassar PSM still wants certainty from PSSI.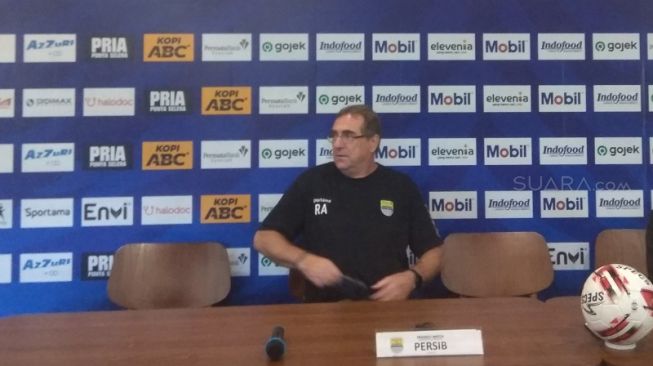 "We certainly understand the current situation. But, I am really waiting for an official letter from PSSI. Not only me, everyone is also waiting for the policy of the federation," Robert was quoted as saying on the official website of Persib, Wednesday (3/25/2020).
Because, the decision of PSSI is very meaningful for Persib. Especially regarding foreign players who are currently still in Bandung.
"So far, we are waiting for a decision from PSSI. While I recommend for players who will take flights between countries to stay in Bandung first before there is an official decision," he continued.
As additional information, Robert has temporarily stopped team activities. This was done to anticipate the spread of the corona virus.
Source: suara.com