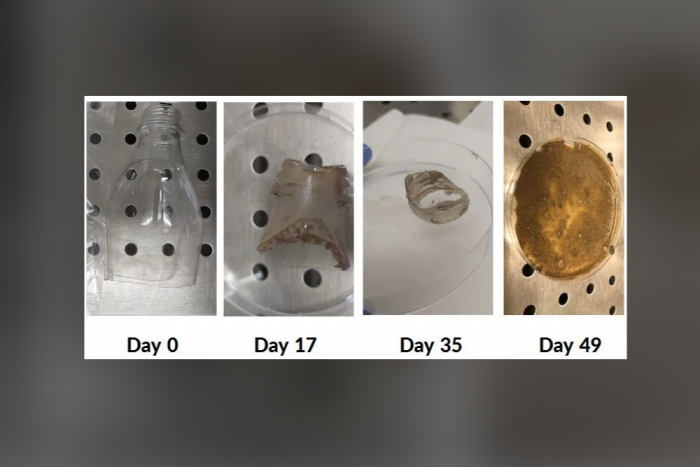 According to the announcement, 425 start-ups in 24 countries in the Central and Eastern European region, including 360 startups, have applied this year for the sixth PowerUp! Organized by EIT InnoEnergy! competition.
In Hungary, almost thirty teams started the competition, ten of them made it to the national final, which was held online on Tuesday. Competitors were required to present their development and related market ideas to a jury of five leading corporate and innovation experts.
The first place went to Poliloop, they can represent Hungary in the international final of a series of competitions focusing on innovations in the fields of energy efficiency, energy storage, mobility, circular economy, smart technologies and smart cities.
The winner of the Hungarian final will compete in the international final with the local winners of the other 23 countries participating in the competition for the grand prizes. The first place will cost 50 thousand, the second 10 thousand and the third 5,000 euros, and the competitors can also win special prizes. According to the announcement, Ákos Dervalics, the head of InnoEnergy HUB Hungary, emphasized that their goal is to help the best innovations enter the market, therefore each finalist team has the opportunity to invest in InnoEnergy during the negotiations in the coming months.
Source: vezess.hu