Microsoft Project xCloud the new service of cloud gaming for the universe Xbox. After reaching overseas users it begins to be available in Western Europe: Microsoft, in fact, makes it known that the first ones have been sent invitations to the preview in Germany, France and the Netherlands and which, starting next week, will also begin to reach players in Belgium, Denmark, Finland, Ireland, Italy, Norway, Spain and Sweden.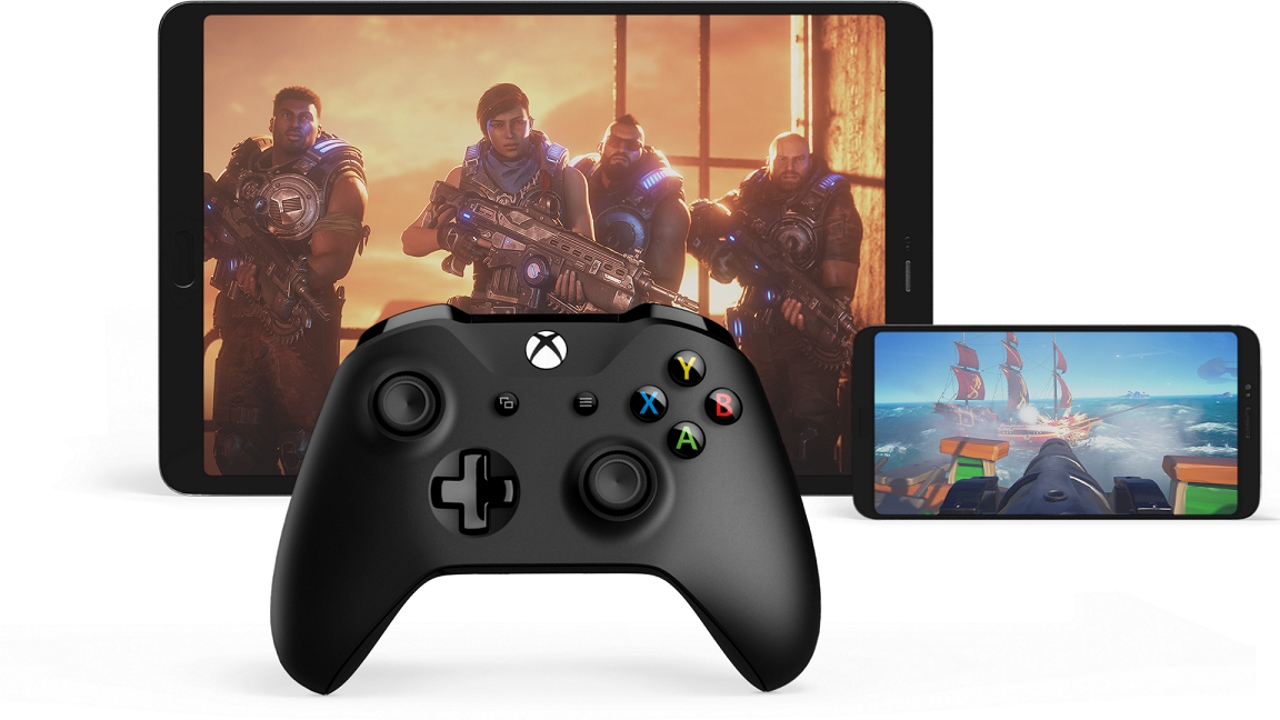 Residents within the 11 Western European countries mentioned above who wish to participate in the preview of Project xCloud for Android they can register to this link.
Here are the basic requirements to be admitted to the preview:
A Microsoft Account and an Xbox gamertag. If you don't currently have a Microsoft Account or Xbox gamertag, you can create one at the following link.
An Android smartphone or tablet running Android 6.0 or later with Bluetooth version 4.0.
A Bluetooth-enabled Xbox One wireless controller. If you are not sure whether your Xbox One controller supports Bluetooth, you can refer to this support article.
Access to Wi-Fi or mobile data connection that supports a download speed of 10Mbps, similar to video streaming. If you are using a Wi-Fi connection, a 5Ghz connection is recommended.
Microsoft points out that Project xCloud is a new technology and that these tests are an opportunity to test and improve it, by collecting user feedback. It is essential for Xbox that players take part in this journey in order to learn from them and their experiences in a wide variety of use contexts and real-world scenarios. Because of the impact on bandwidth and the overload of national networks due to the large volume of people who are at homeXbox is taking a thoughtful and responsible approach to help ensure Internet access, initially including only a limited number of people in the preview and engaging other players over time.
Source: hwupgrade.it