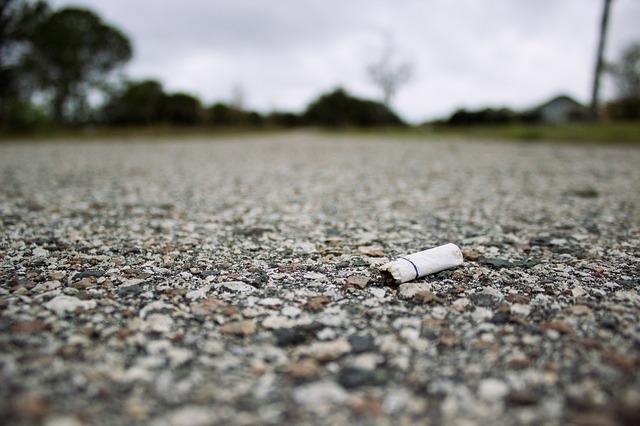 The Renewal Movement of the Kingdom of Serbia (POKS) has announced it will propose to Parliament amendments to the Labor Code, which will allow non-smoking workers to allow more days of annual leave than prescribed, modeled on companies in the United Kingdom and Japan.
According to a statement, POKS President Zika Gojkovic said that non-smokers should be rewarded extra because "when all cigarette breaks are calculated, non-smokers work six days more than smokers during the year."
"Some companies in Japan and the United Kingdom have seen this and given non-smokers four to six days of vacation more. Experience has shown that it has had great effects, as non-smokers have been rewarded with this measure of increased productivity, and a certain percentage of smokers have stopped this bad habit because more days are more important to them, "Gojkovic said in a written statement.
He added that the practice has existed for years in these two monarchies, and that it has become a popular incentive measure throughout the world.
They calculated how long the break breaks lasted and rewarded NON-SMOKERS with a longer break
Source: Beta
Photo: Pixabay


Source: bizlife.rs