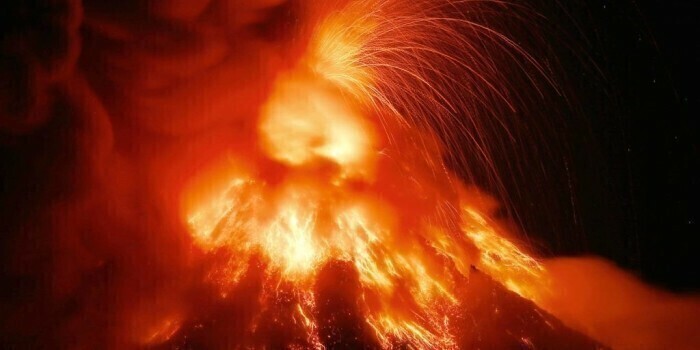 The VK_QCOM_render_pass_transform extension applies to ultramobile devices.
The Khronos Group has announced the latest version of Vulkan API 1.2.134, which will make the first Qualcomm extension available, along with bug and specification changes.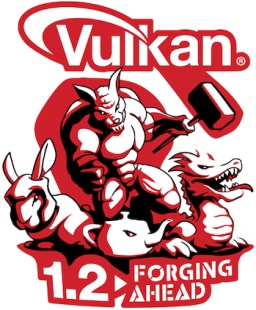 VK_QCOM_render_pass_transform is a very important development, but it really only works for ultramobile devices. The problem here is that these structures can be rotated arbitrarily, and unless the user requests that the content on the screen be in a fixed orientation, the resulting frames must be adapted to the landscape or portrait mode, with the changes must be handled in real time. This can basically be supported by a hardware-based display engine, but if not, the Vulkan API also offers a solution, but in the latter case, it requires extra calculations to rotate. As ultramobile solutions, uptime is a critical consideration, so minimize the computations needed whenever possible.
The best way to deal with this problem is to have the frame to be mapped so-called pre-rotated, because the image is already made in the orientation, so no extra computing can be omitted. This is basically not a novelty, it was also possible in the OpenGL ES API, only the Vulkan API provides a lower level of hardware access, so this task has been moved to the application, so developers have to implement it separately. However, this is not necessarily easy and that's why Qualcomm's new extension was created, which provides the application with a basic mechanism to enable the Vulkan API render pass transform function of the device driver, and to deliver the result at the right speed.
VK_QCOM_render_pass_transform is a manufacturer-specific extension for the time being, but it is possible that a standard version will be made later.
Source: prohardver.hu