Detective remains Detective: Petah Tikva Mayor Rami Greenberg arrested two suspects last night after witnessing a drug trafficking incident in his city. Greenberg accompanied city policing tours to make sure that the Department of Health's guidelines were enforced when he spotted a drug trafficking incident during the scans. The person who aroused the mayor's suspicion came riding a scooter and watched as he delivered a package to another person.
Greenberg, who previously served as a detective in Tel Aviv and Tel Aviv Central, identified the incident and detained the two suspects until police and detective forces arrived. During the incident documented by the mayor, the suspect in trafficking, a 29-year-old young man from Ramat Gan, dropped off his scooter box A case containing 400 grams of hydro-drug and thousands of shekels of cash, which is believed to be in the midst of a deal where he tried to sell 30 grams of drugs.
The Petach Tikva Magistrate's Court extended the suspect's arrest by video and video today, after which he will be released under house arrest under restrictive conditions. The suspect's lawyer, Itzhak Itzkovich, responded: "My client denies selling drugs or throwing some sort of drug case."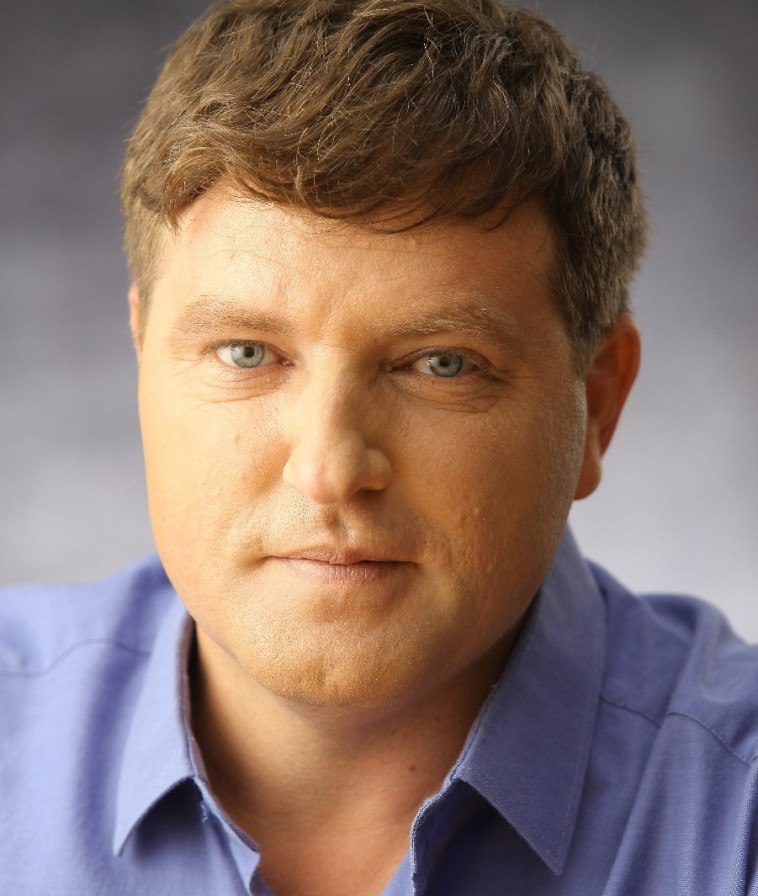 After the incident, the mayor said: "It is unfortunate that in times of crisis, saturated with distress, there are those who work to make money to deepen the difficulties and problems experienced by Israeli citizens. Beyond the health dangers of drug abuse and the fact that their use is a violation of the law, it is a big financial burden at times. It may be at the expense of buying food or other consumable items, and I urge the public to avoid such intricacies and consider their actions, including the financial process that is critical now, and the City of Petah Tikva is on hand to help residents in any crisis. Drugs are not a solution to deal with The situation and our door is open to any resident who needs assistance. "
Greenberg also serves as the chair of the Anti-Doping and Violence Commission in Petah Tikva.
Source: maariv.co.il