<! -
->
– After the wedding of Jessika Iskandar and Richard Kyle was postponed, now it was Sahrul Gunawan's turn to postpone his marriage. Sahrul admitted that he was forced to postpone the marriage because the corona virus effect was indeed more dangerous.
Delayed by the 43-year actor Sahrul Gunawan's wedding plan was revealed to Nikita Mirzani in Wednesday's edition of "Nih Kita Kepo" (3/25/2020).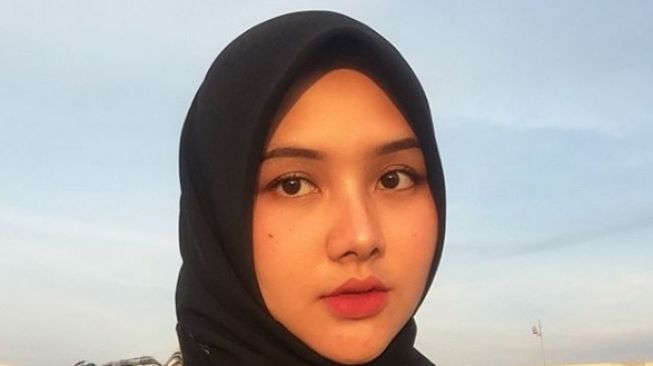 Nikita Mirzani who visited the house of Sahrul Gunawan also asked a number of questions including Sahrul's relationship with his girlfriend, Una Maulina. Supposedly, Sahrul applied for Una in mid-March.
"His intention was to go there (Aceh) in the middle of the month. But it was eventually postponed," said Sahrul Gunawan.
Sahrul Gunawan said his marriage was intended to avoid immorality. However, due to the massive spread of the virus, the two also found it difficult to meet.
"I initially thought this, 'Thank God, far from immoral, I have never even met'," Sahrul answered casually. "This is the first time I publish that (my marriage) is pending," said the soap opera star Jin & Jun this.
(embed) https://www.youtube.com/watch?v=_VaUGa0LUBQ (/ embed)
The reason, Sahrul Gunawan has not yet discussed further the continuation of his wedding plans with the girl from Aceh. So far, he has just decided to postpone the marriage.
"Not yet, indeed just communication only really, "explained Sahrul Gunawan.
Source: suara.com