Samsung has launched an update to the Galaxy S10 series and Note 10, which includes features from the Galaxy S20. Although not specifically mentioned in Samsung's announcement, it should be One UI 2.1.
The units get a new camera feature called "Single Take" which takes a series of photos and videos at once and then recommends the best in the collection. Samsung mentions an improved night mode for the camera, as well as "Night Hyperlapse" and new camera filters.


A special pro mode for video recording provides control over aspects such as ISO, shutter speed and exposure. At the same time, the gallery application has been improved, which now can, for example, automatically group images on the same subject for a simpler overview.
The latest news mentioned is a feature that detects any contacts that are nearby, for smooth sharing of photos and videos and other files – even to multiple people at once.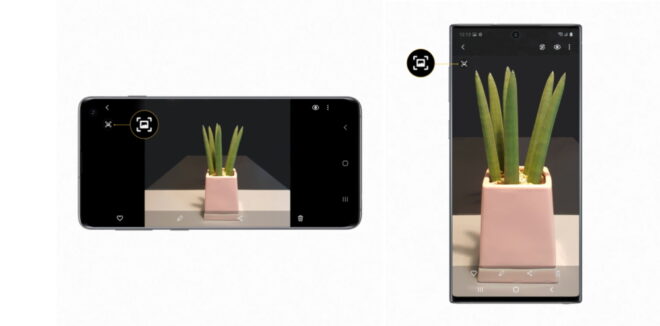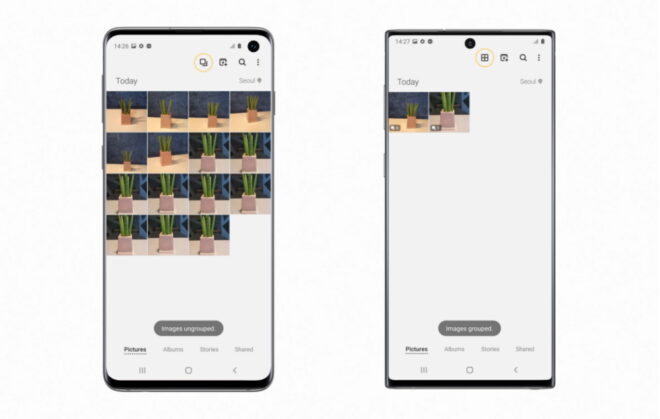 Source: swedroid.se