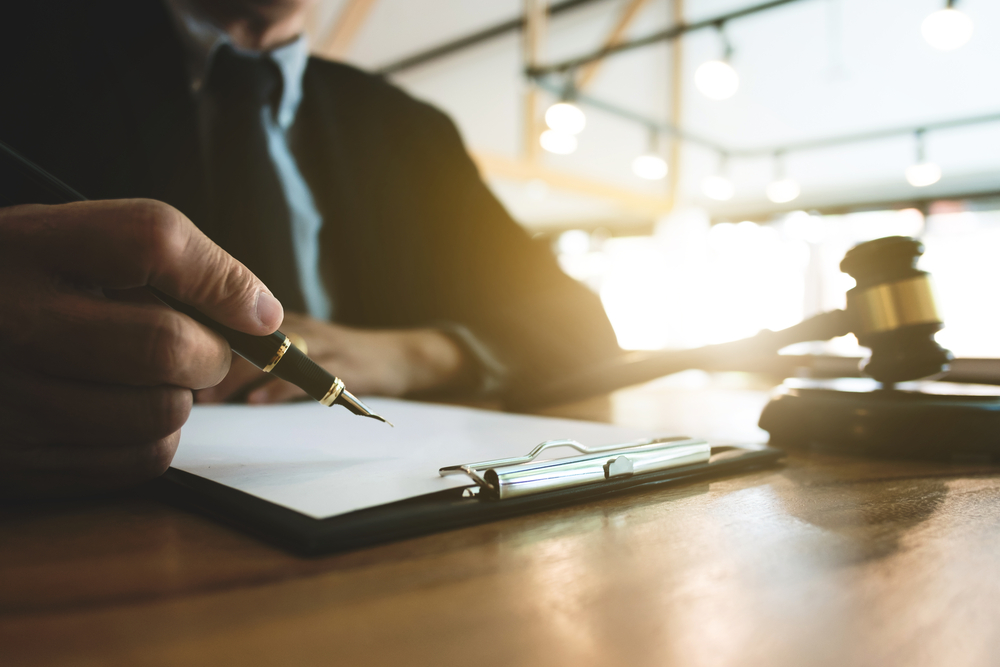 British satellite operator OneWeb announcedthat filed for bankruptcy. The company failed to raise $ 2 billion from the Japanese SoftBank.
Satellite operator OneWeb filed for bankruptcy
Anna Olenkova


OneWeb and some of its affiliates voluntarily filed for bankruptcy with the New York State Court.
"The company intends to use these procedures to sell its business in order to maximize the value of the company, "said OneWeb.
The operator noted that since the beginning of the year he had been actively negotiating investments. Although the company was close to receiving financing, the process did not advance due to the instability of the markets associated with the spread of coronavirus.
Previously, the Financial Times, citing sources reportedthat OneWeb intends to declare bankruptcy and reduce the majority of employees. According to the newspaper, the operator could not agree with Softbank on raising $ 2 billion.
A year ago, OneWeb raised $ 1.25 billion to mass-produce satellites to cover the planet with the Internet. Among the investors were SoftBank, Qualcomm, the Government of Rwanda and the Mexican group of companies Grupo Salinas.
Photo: mojo cp / Shutterstock
Source: rb.ru